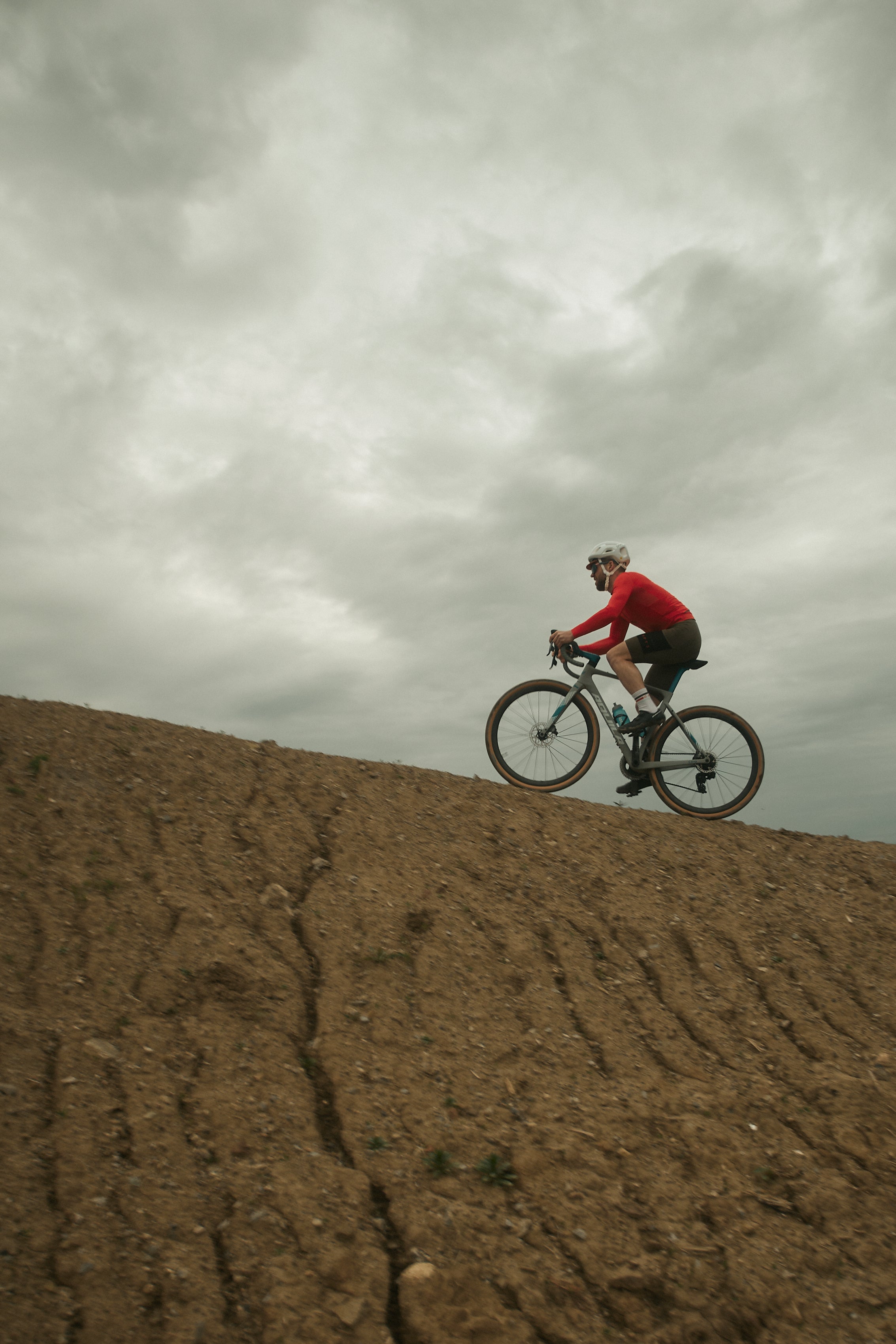 CX-g 2.0 <br> full integration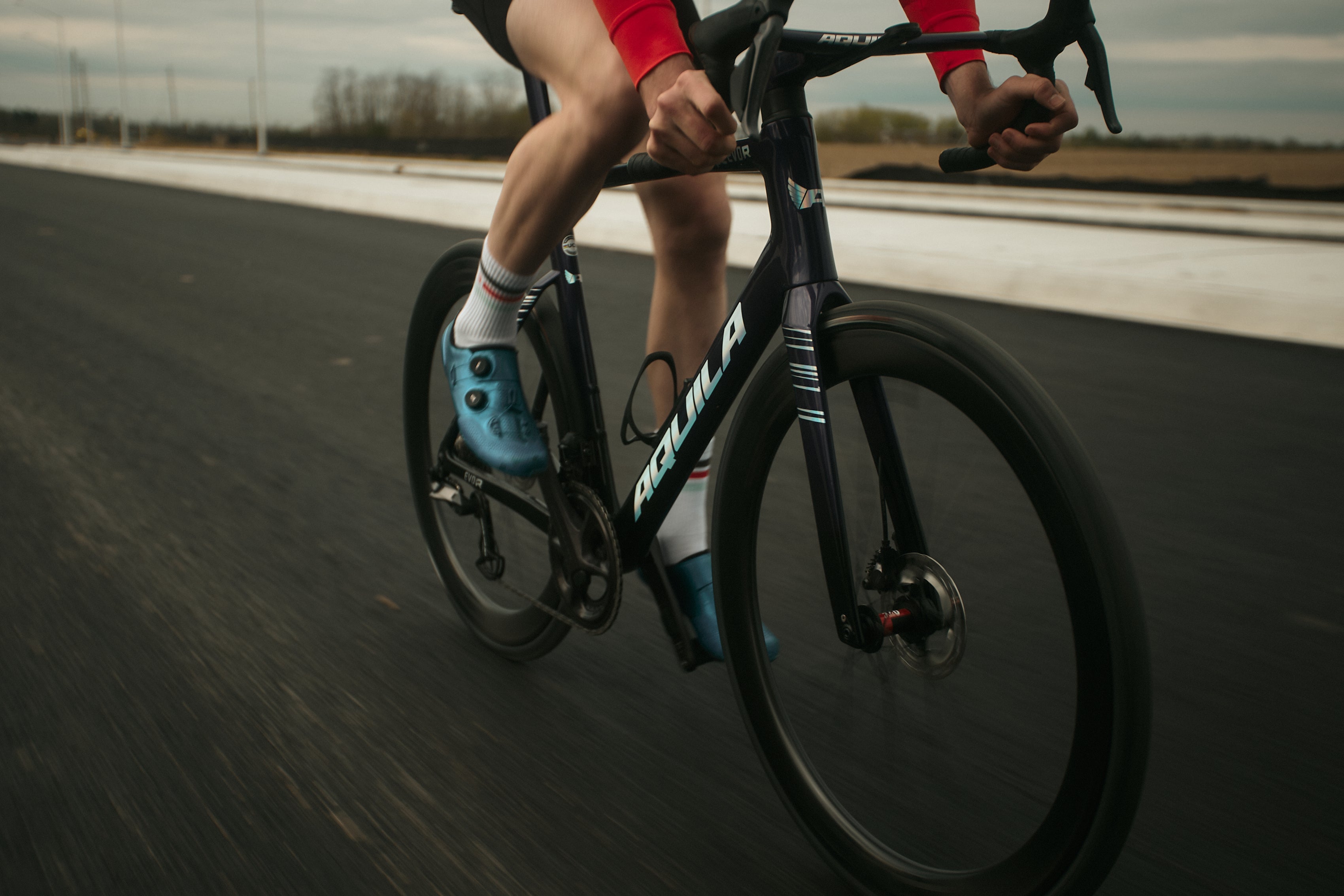 AQUILA EVO
ROAD
The Aquila Equipe EVO represents the evolution of a platform that is entering its third iteration. Passed down are the genes that we believe are the key ingredients to making a road bike that is unmatched. When we set out to develop this project, we had several goals that we strived to reach.
SHOP NOW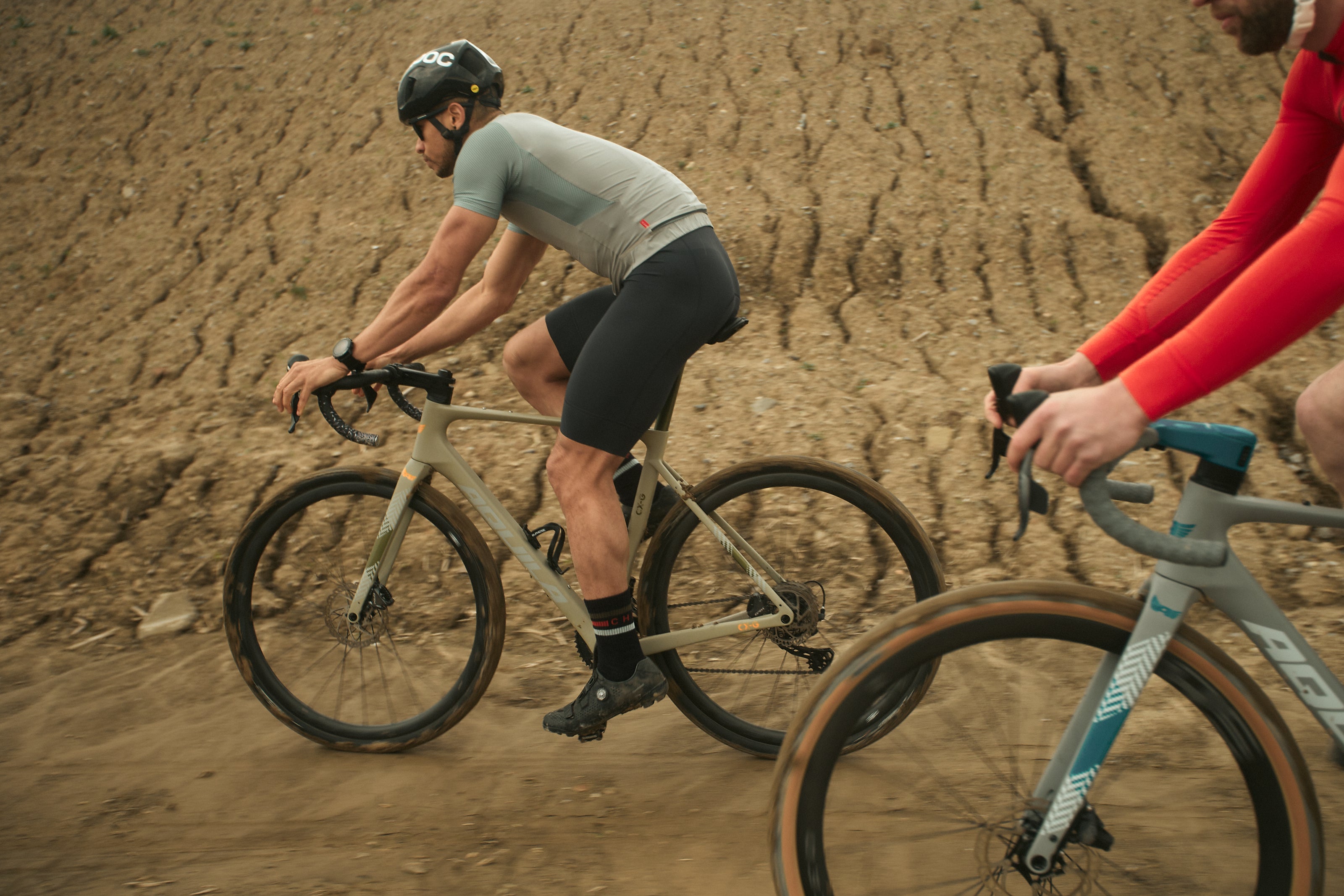 AQUILA CX-G 2.0
OFF-ROAD
Every road is open for a bike designed to unlock fun where ever you choose to ride.
SHOP NOW
EXPRESSION STUDIO
MAKE IT YOUR OWN
The Expression Studio allows you to select the colors for the frame & fork, downtube logo, head tube and seat tube badges, dots, and Equipe EVO logos. The first step to bringing your dreams to reality can be done by using the online customizer viewer. You can choose up to 4 different colors in combination.
CUSTOMIZE NOW