OUR STORY
Aquila Cycles was created in the late 1980s as a local brand by a pioneering road cycling shop, Racer Sportif, in Toronto, ON Canada. Racer Sportif has been regarded as an institution in the Canadian road cycling scene since 1978. The Aquila cycles brand represents a canvas composed of over 40 years of this history, experience, and passion for cycling. The founders of Aquila have generated an ideology of what makes a great bike great; these key ingredients focus on fit, and paying attention to rider detail, ensuring that each of their bikes uniquely supports the rider.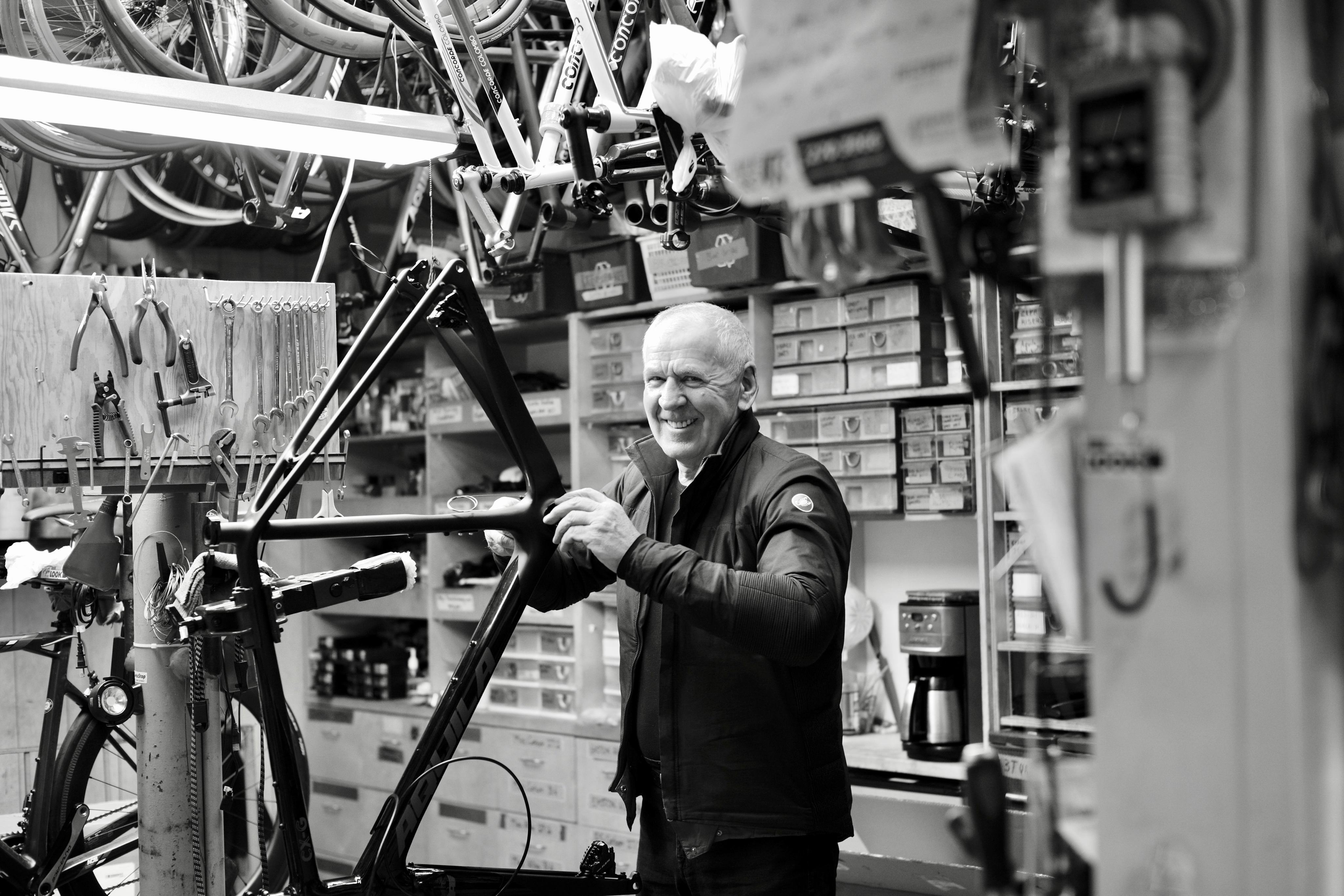 DENNIS MIZERSKI


As a Polish immigrant, who migrated to Canada in 1967, Dennis has been around the sport of cycling all of his life. From a small child riding a tricycle in Hrubieszów, Poland, to racing at an elite level in Canada, and coaching at the highest levels in the sport of Cycling and Triathlon. When anyone thinks of Dennis, it's a bicycle that comes to mind first. As the sport of cycling started to take off in Canada, that market was underserviced. Dennis and his partner Krys Tomaszewski opened Racer Sportif in 1978. As the business continued to grow, Dennis had a strong desire to start his own bike brand. In the late 1980s the Aquila brand was born. Since then Dennis has been refining his approach to what makes a great bike even greater. Since day one, his belief in the details of building a bike for each rider from the frame up, and not pre-assembled from the factory in a box, can make all the difference. It also doesn't hurt that he just loves building bikes!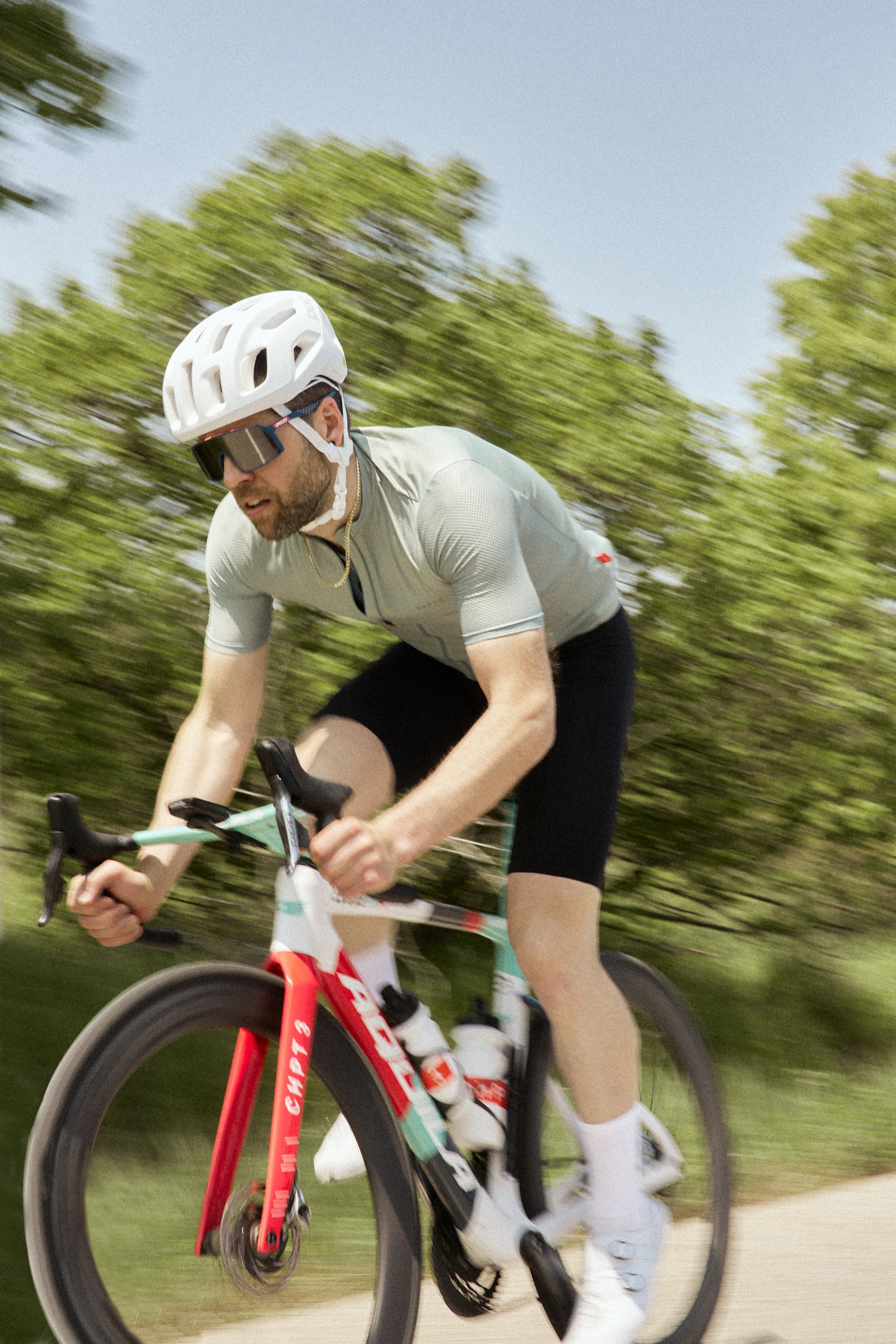 FRANK MIZERSKI
Growing up around a bike shop all his life, Frank has learned so much over multiple decades as the cycling industry has evolved into what it is today. 
With a creative mind and a background in art and design, Frank has been influential in helping the Aquila brand evolve from a design and branding perspective. With a Masters in Retul 3D motion capture bike fitting, Frank has been a driving force in continuing to reinforce Aquila's philosophy of fit and building the specifications of each bike to uniquely support each rider. 
JAMES MIZERSKI
With surgical precision, James is instrumental in the building process of each Aquila bike. From a young age, he always had a knack for building things, and that has translated into his fine detail working around bikes. James shoulders much of the Quality control responsibility and acts as a sounding board for the mechanical aspects of product development.