uno
A thoroughbred of Track Bikes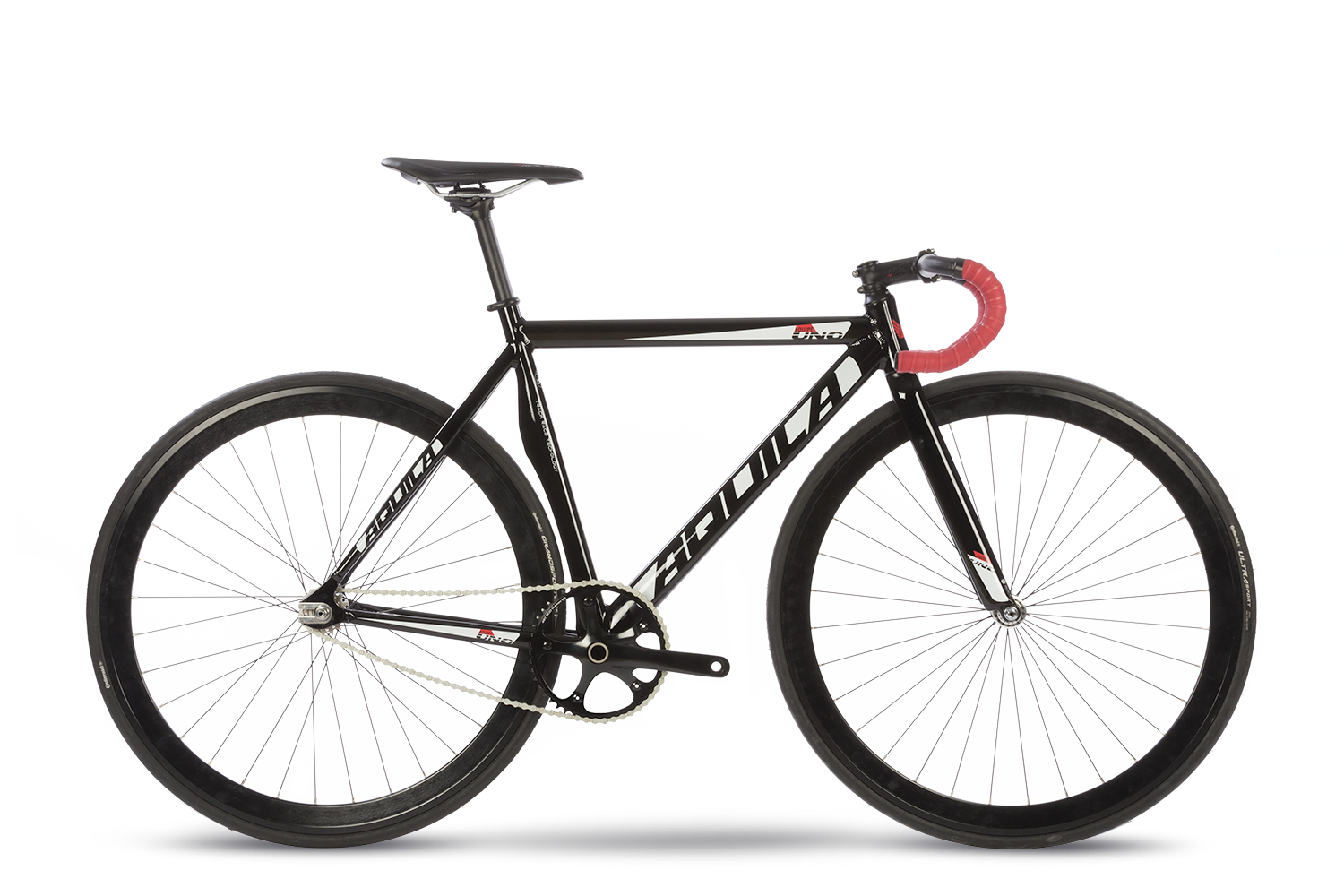 A thoroughbred of Track Bikes


TIMBER! SIBERIAN TIMBER, THAT IS

The Aquila UNO encompasses everything that a true track bike should be. True track geometry, efficient where it is most important, and not send you to divorce court when you show up home with it. Introducing the Aquila UNO. Your one ride when it comes to riding in-doors on the track. A bike developed with up-most attention to detail. Suitable for the most novice track riders, yet still capable to suit the needs of the true track junkies. T-6 heat-treated 7005 aluminum, custom track specific geometry developed with Faction Cycle and the UCI in Switzerland. The Aquila UNO exceeds all the standards of the UCI requirements, and is bred to perform on the boards. The Aquila UNO also features one of the only three-piece crank-sets with external bottom bracket to increase the power transfer efficiency in one of the most crucial areas of the bike. Paired with deep-dish alloy rims and high flange hubs to complete the package.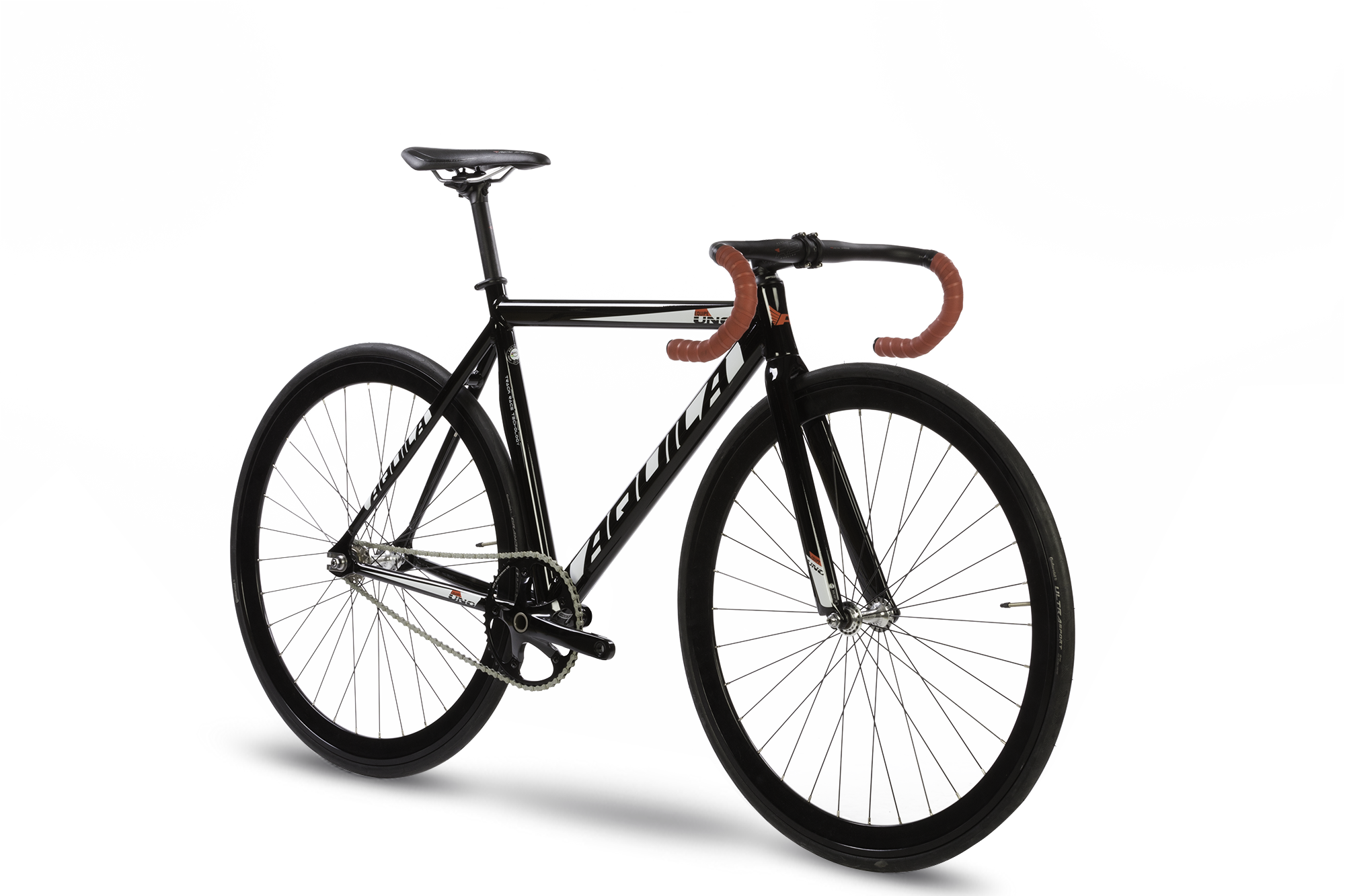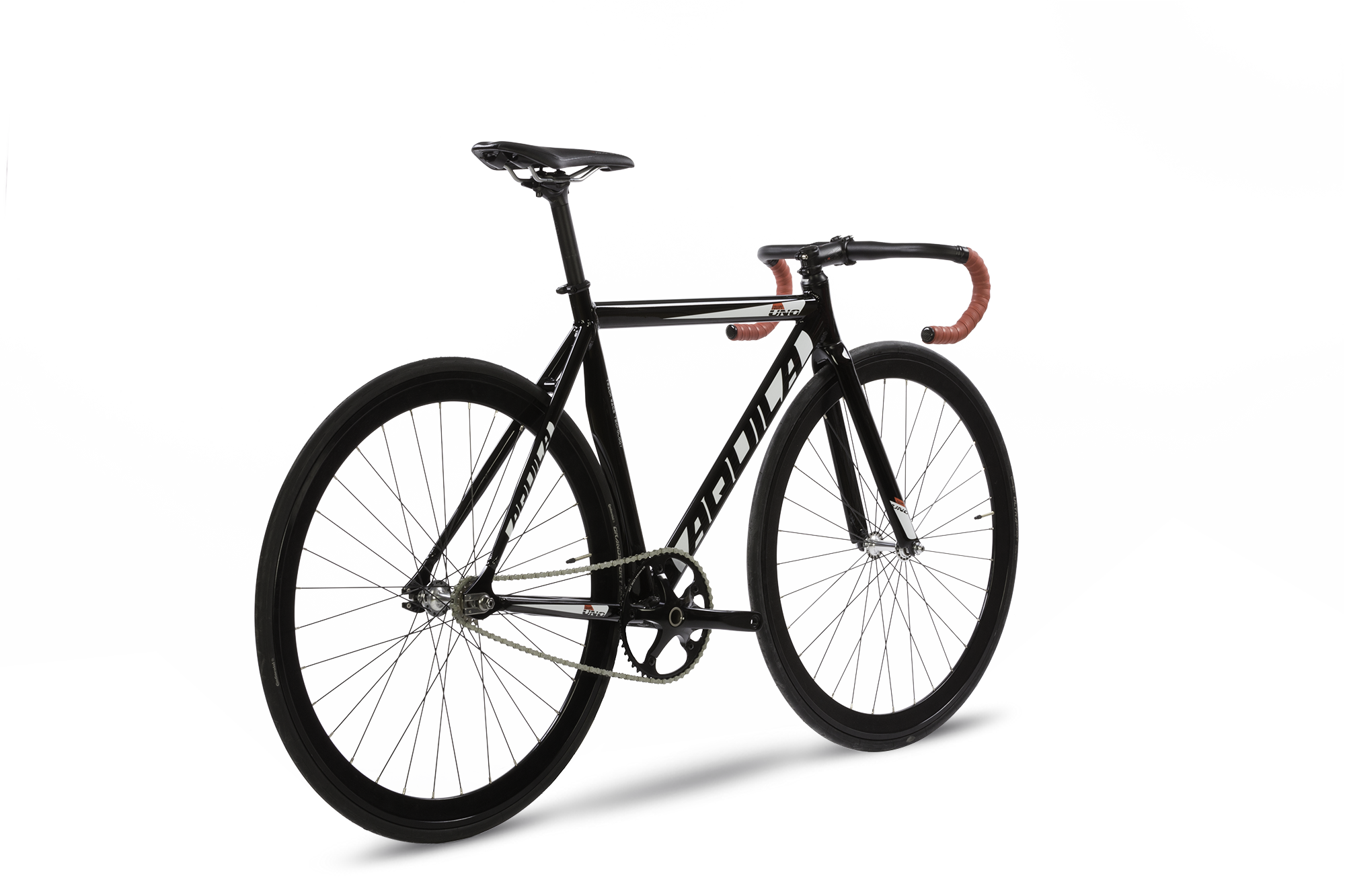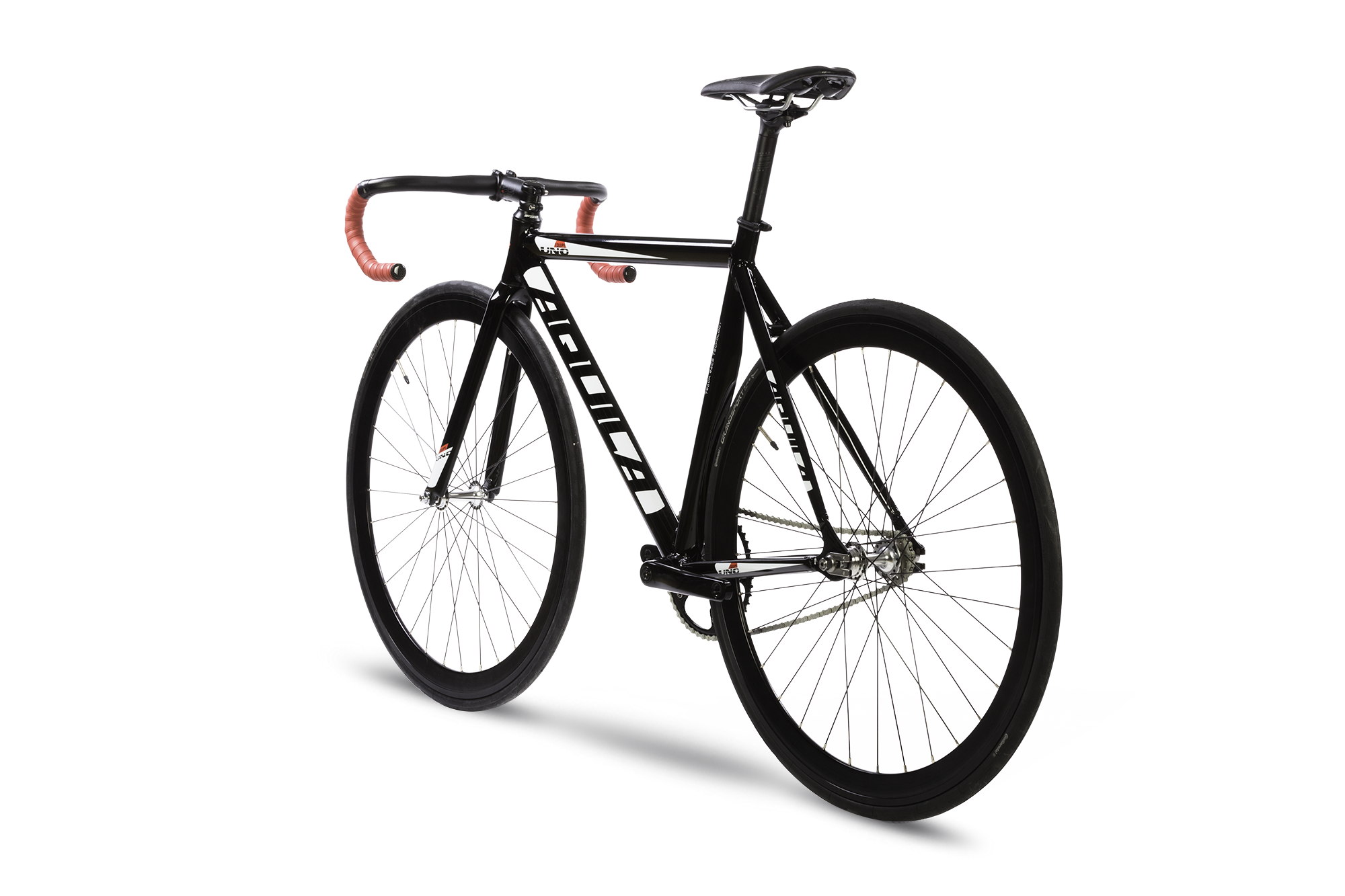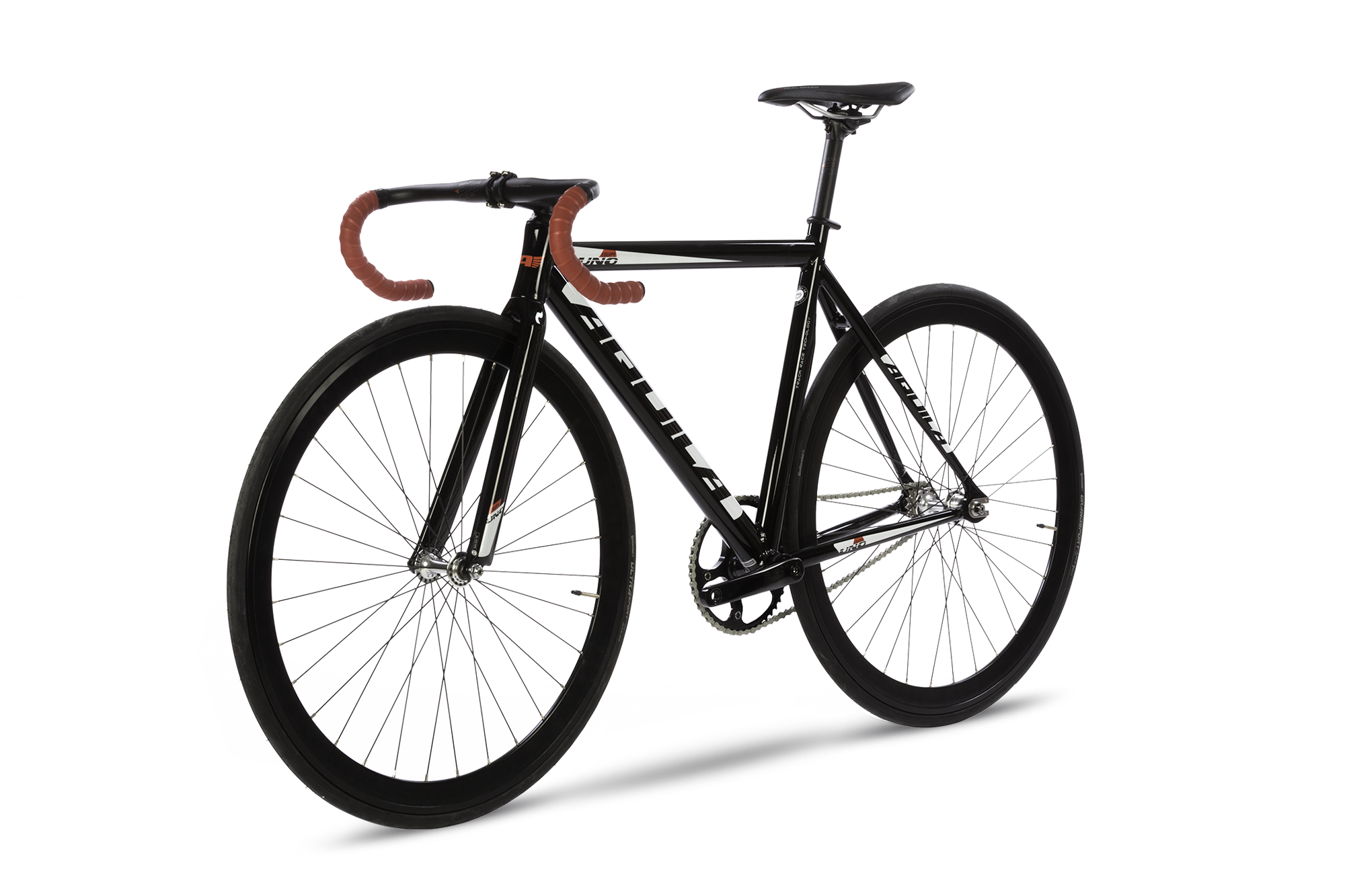 Frame – High Modulus Carbon Fibre (UCI Certified Track Geometry)
Fork- High Modulus Carbon Fibre (UCI Certified)
Headset – Token 1-1/8"-1-.1/4"
Wheelset – Real Speed TK86 Carbon Tubular
Tires – Continental Sprinter (28" x 22mm)
Shifters – N/A
Brakeset – N/A
Front Derailleur – N/A
Rear Derailleur – N/A
Bottom Bracket – Shimano BB-7701
Crank- Shimano FC-7701 (48T)
Chain – KMC Z-chain
Cog – Real Speed 15T
Handlebar – 3T Sphinx Carbon
Stem – Real Speed RS-7
Saddle – Fizik Arione
Seat post – High Modulus Carbon Aero
Sizes – 49cm, 52cm, 54cm, 56cm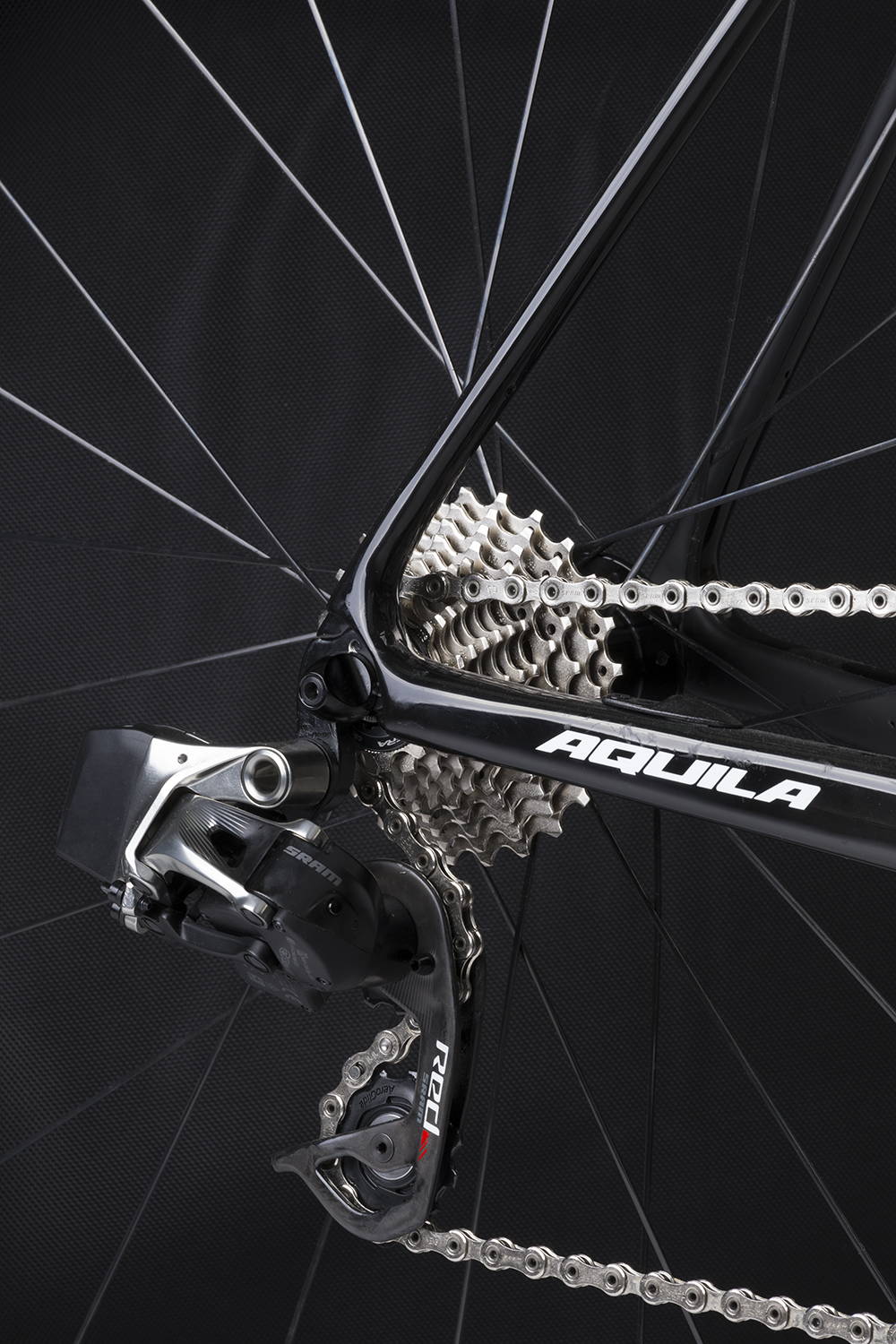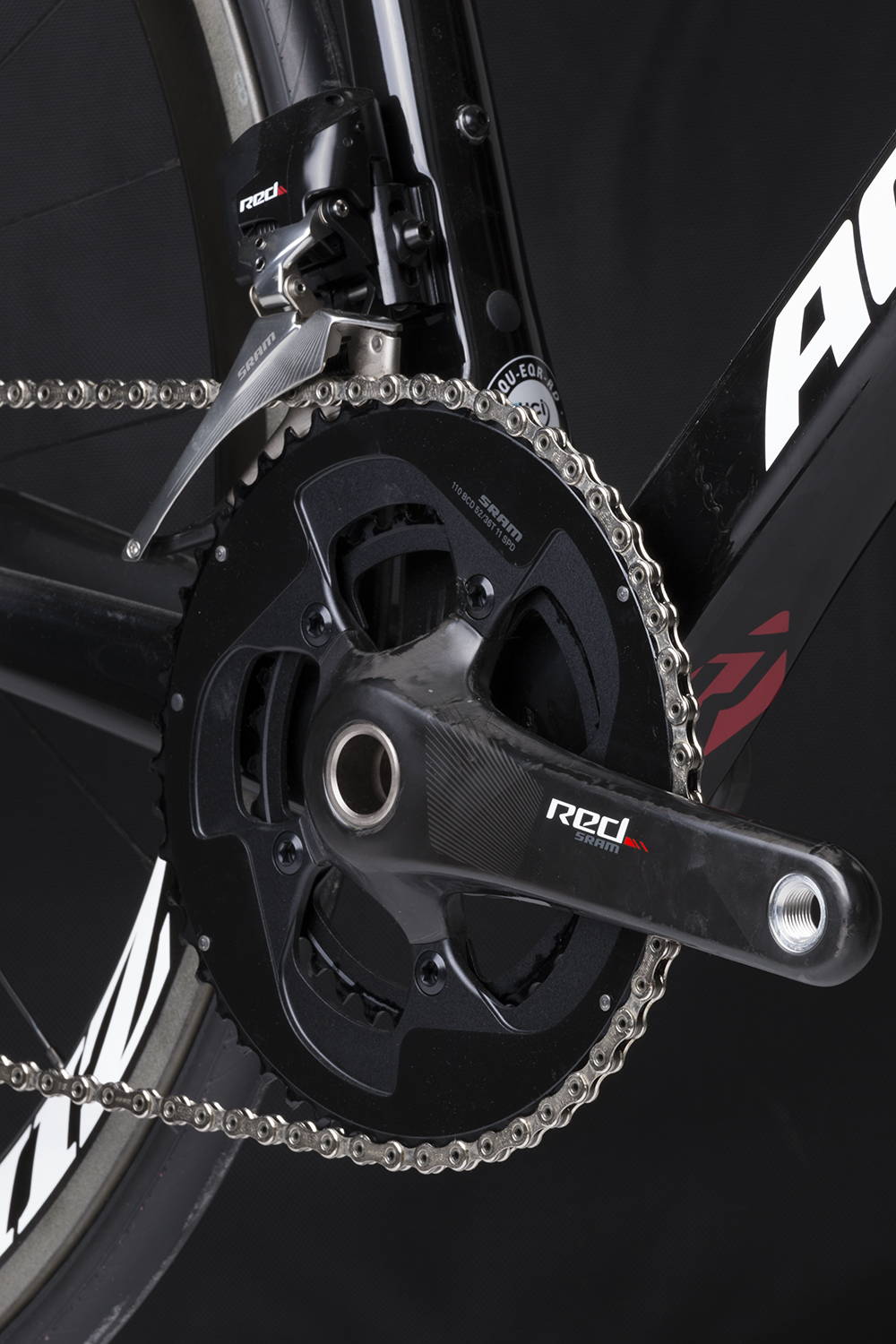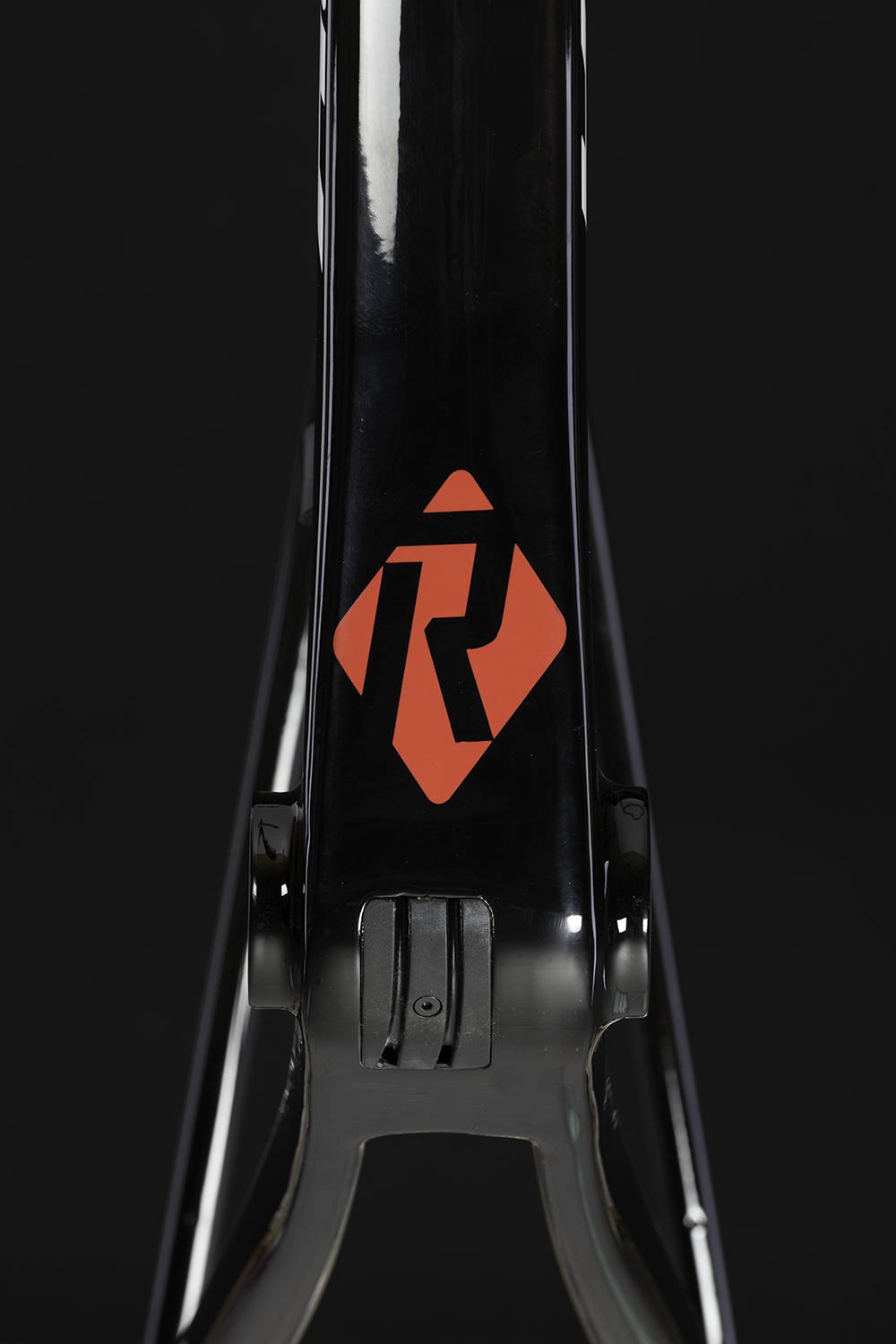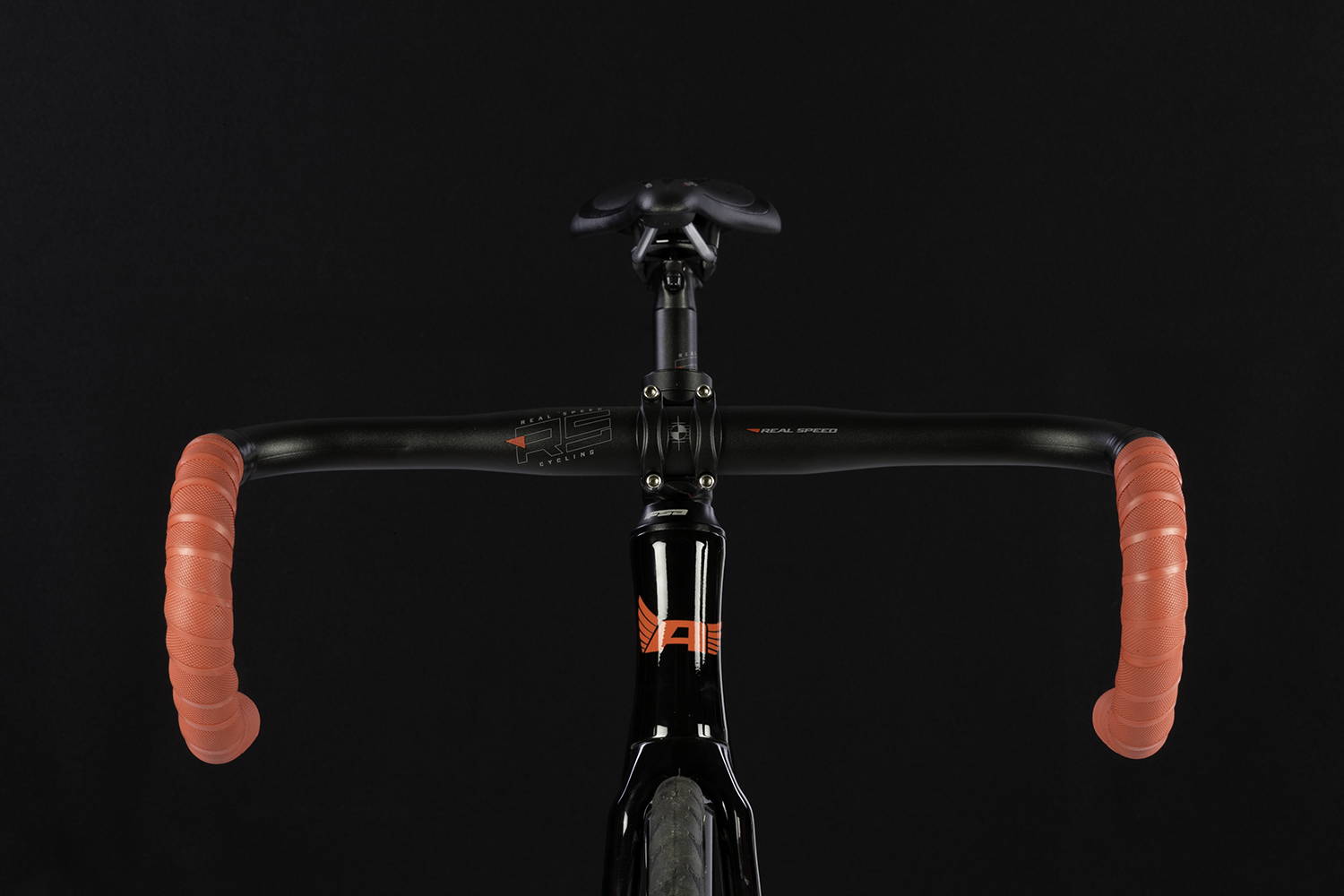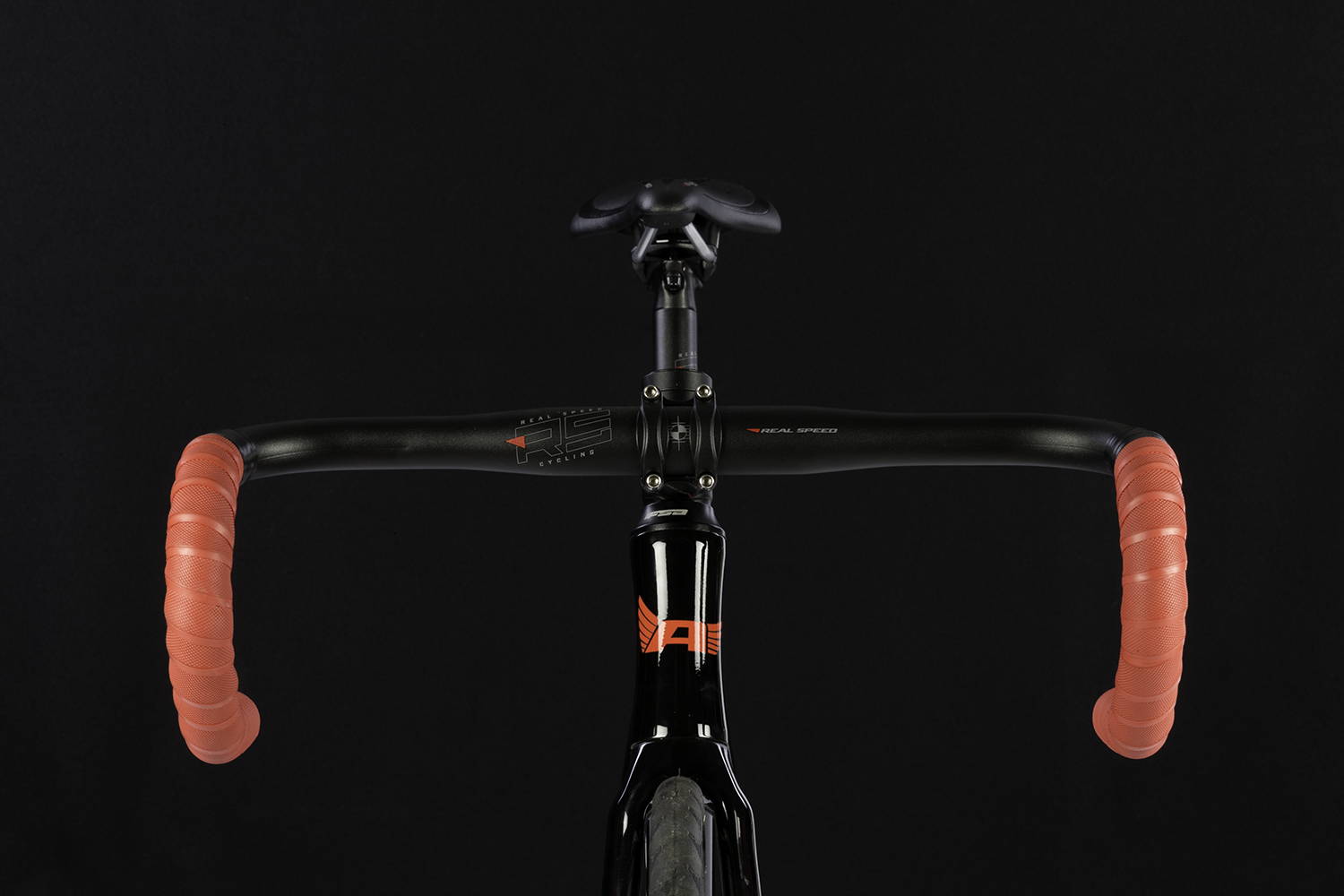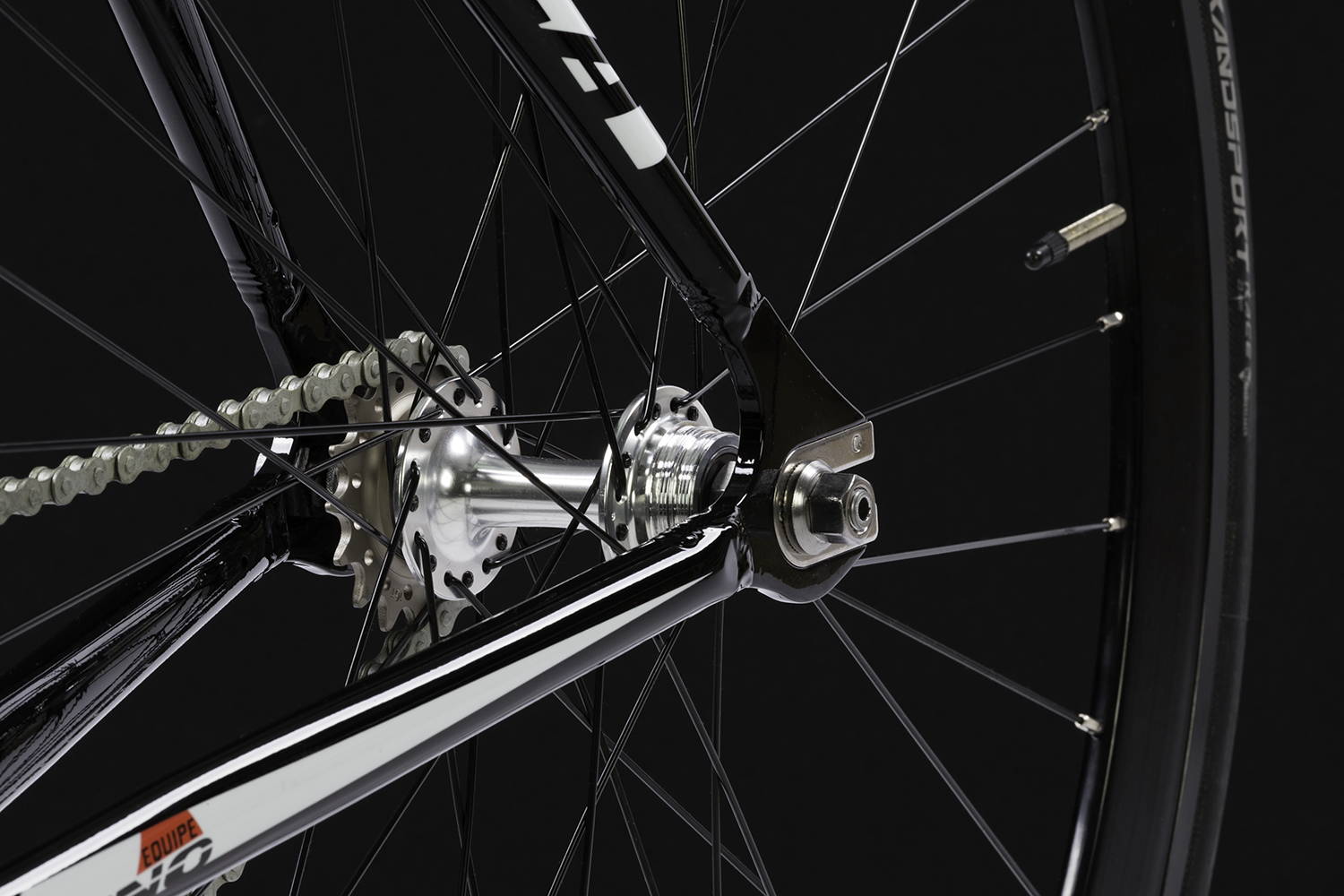 STRATEGIC LAYERING PROCESS
The Aquila Equipe TR utilizes the same SLP-technology, (Strategic Layup Process) found in our Equipe-r road model. SLP incorporates a Carbon nanotube reinforced epoxy resin with a strategic layup of T1000G and T800H Carbon Fiber. Incorporation of Carbon nanotubes offers improved strength, by allowing the exemption of additional material without penalizing the structural integrity of the tube sets. The cohesion between these grades of fibers and Nano technology improves performance and strength, compared to singular carbon grade layups, such as singular use of just T1000G or T800 alone. This offering the ability to determine where the frame requires the most stiffness for power transfer, T1000G is the world's highest tensile strength fiber. This fiber is traditionally used for aerospace or defense applications. T800H is a slightly more Intermediate modulus, but still a high tensile strength fiber, with excellent balanced composite properties. T800H is the ideal grade to promote lateral stiffness while retaining upmost structural integrity.
---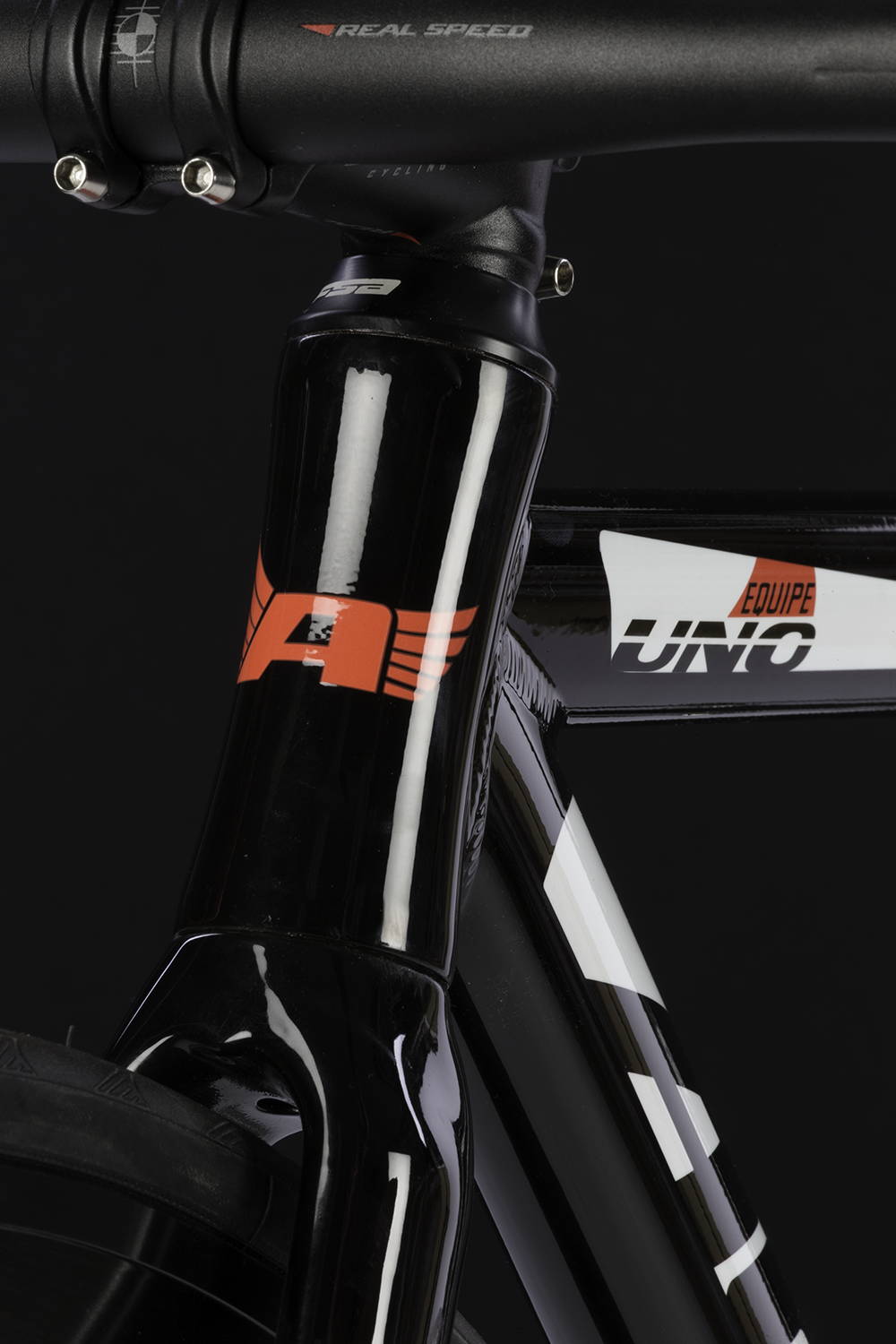 DOUBLE BUTTED 7005 ALUMINUM
As good as it gets. The Aquila Uno features some of the highest grade of aluminum and manufacturing process available in the bike industry. 7005 double-butted aluminum bring optimal stiffness, strength and responsiveness. This Track dedicated bike is not designed for urban use, but more for track abuse.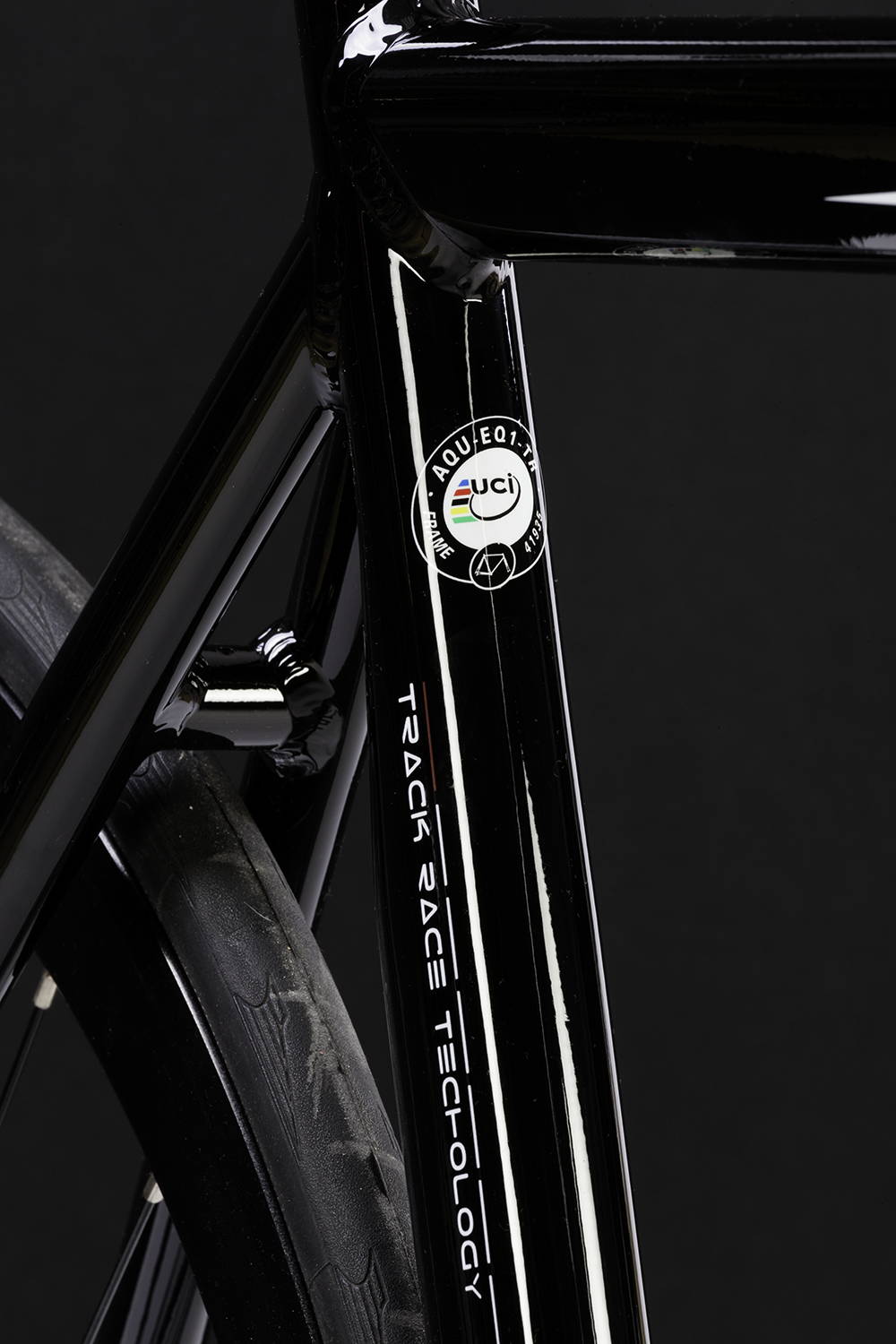 TRACK RACE TECHNOLOGY
The Uno embraces much of Track Race Technology that was developed during the design process of the Equipe TR. Extensive testing at intense levels of training and racing, along with Aerodynamic assessment lead to what you can ride today. These are the experiences that best describe what Track Race Technology is all about.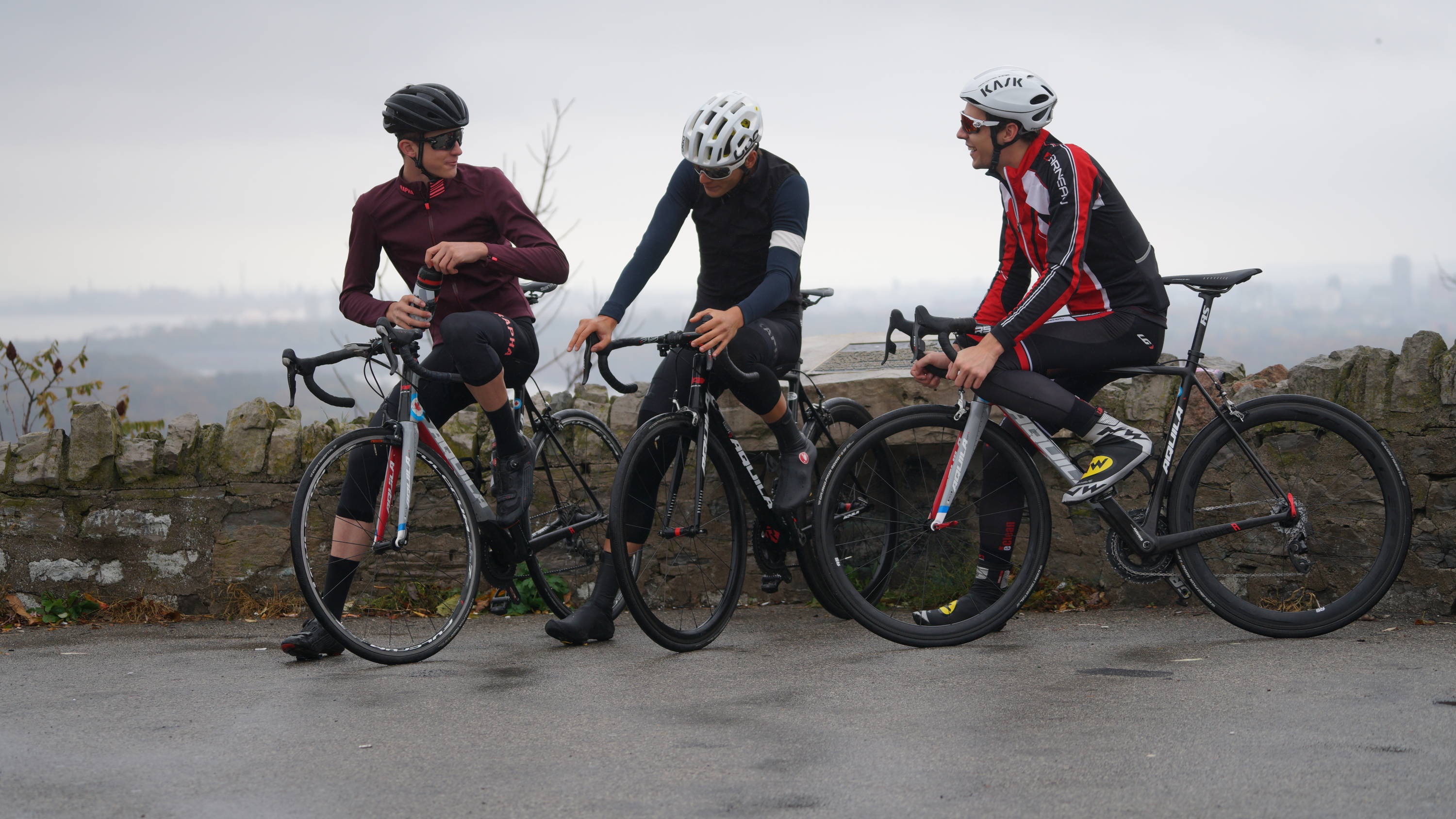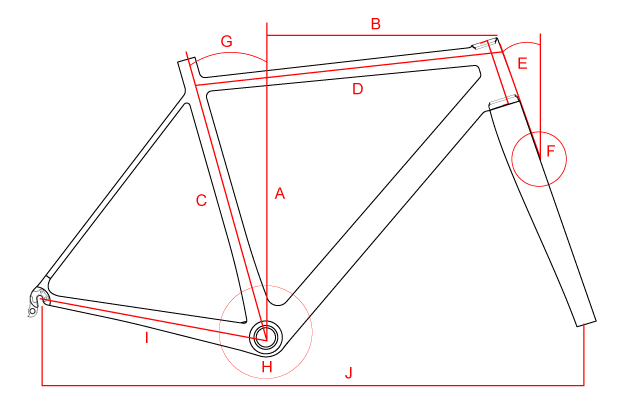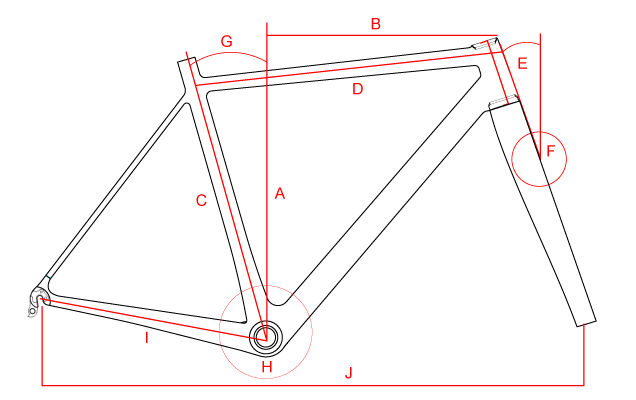 SIZE
45CM
50CM
52CM
54CM
56CM
58CM
60CM