trexample
A thoroughbred of Track Bikes
The Aquila Equipe-R is redefining the meaning of a thoroughbred race machine.
IN THE PURSUIT OF PERFECTION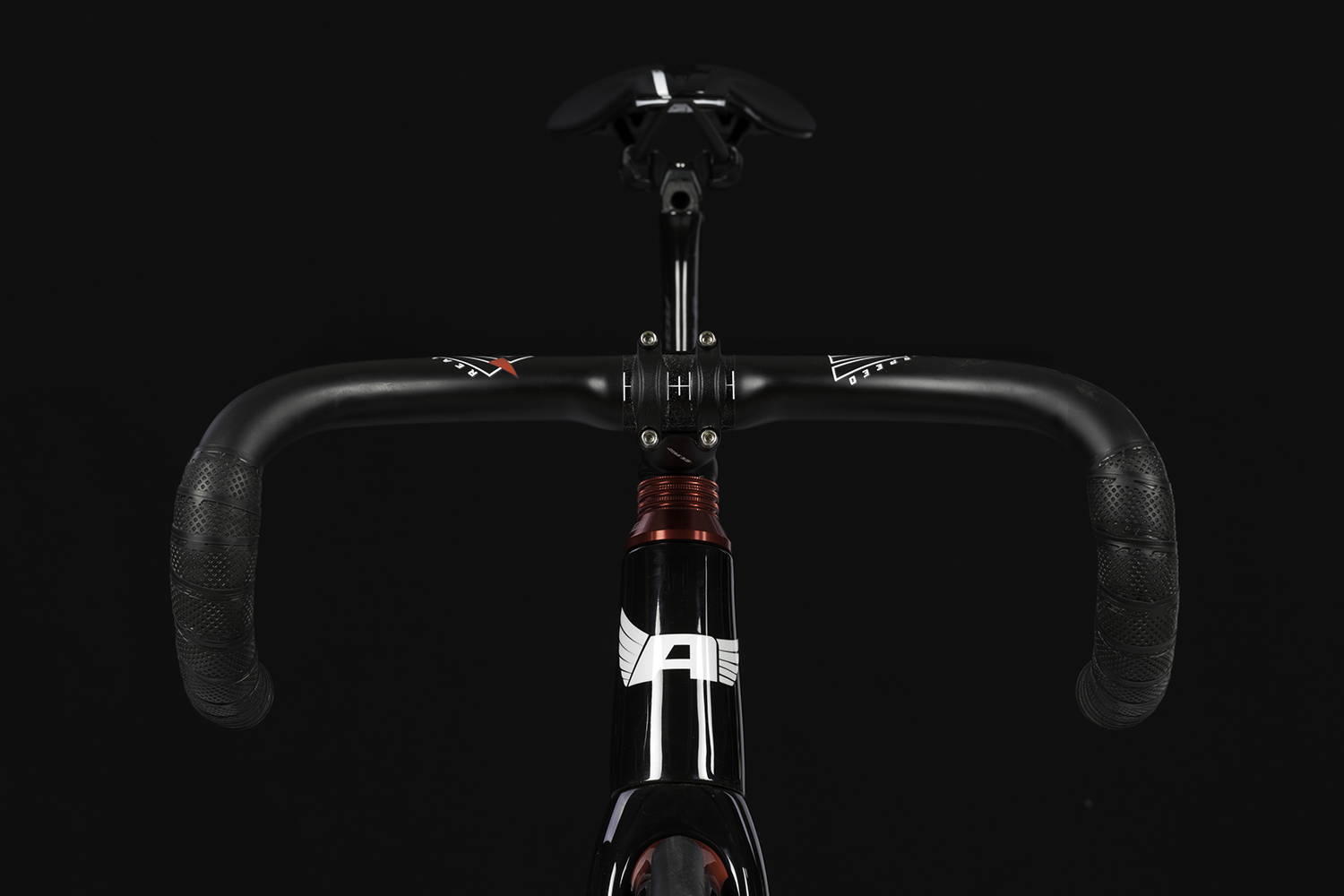 The aerodynamic qualities of the Aquila Equipe-TR stand out at first glance. Tight tolerances and a stiff carbon lay-up make this the idea track machine. Equipped with deep REAL SPEED CYCLING wheels add even more aero advantage when you hit the banks. The Equipe-TR has a proven pedigree though the active sponsorship of national team athletes.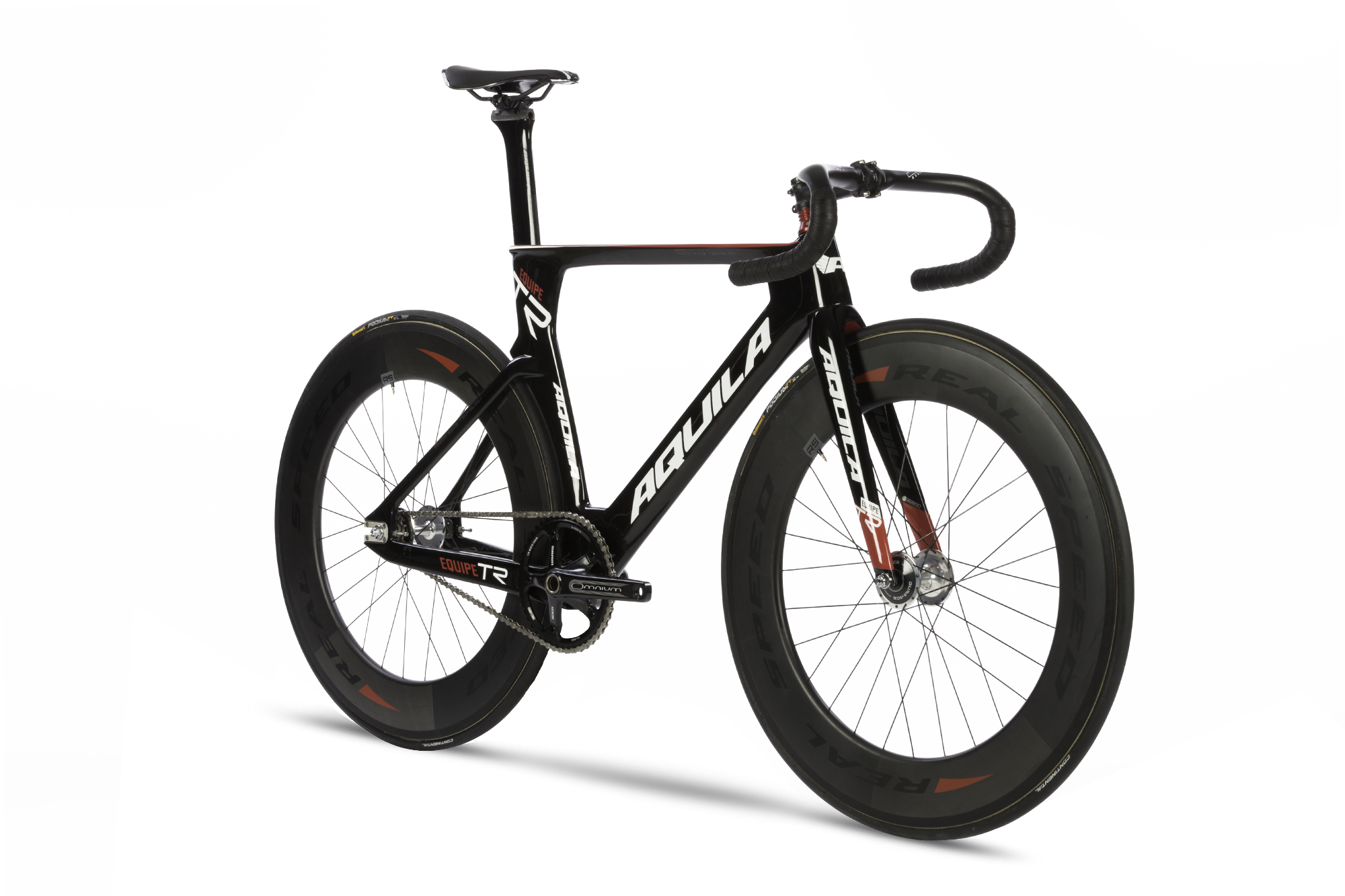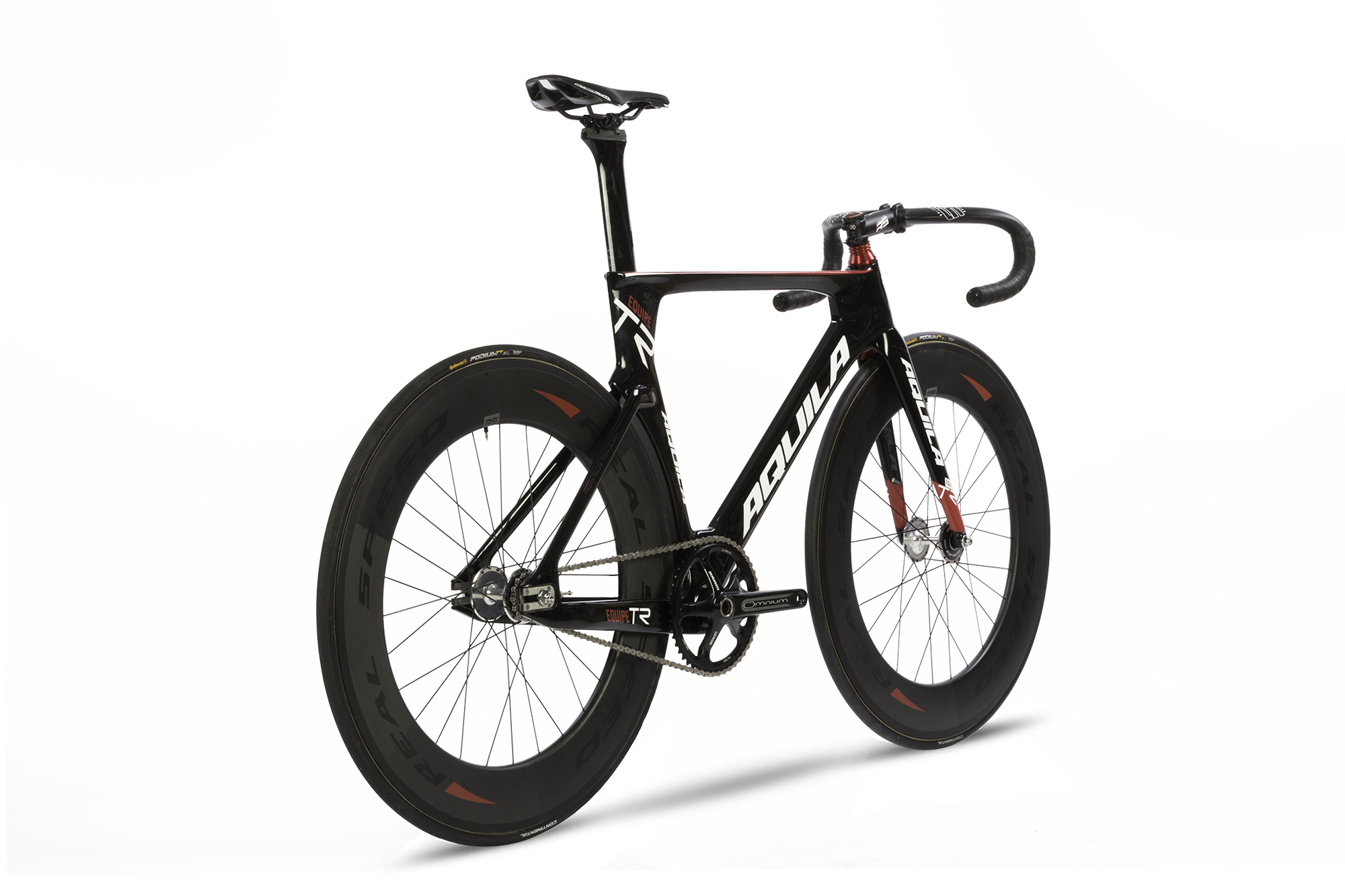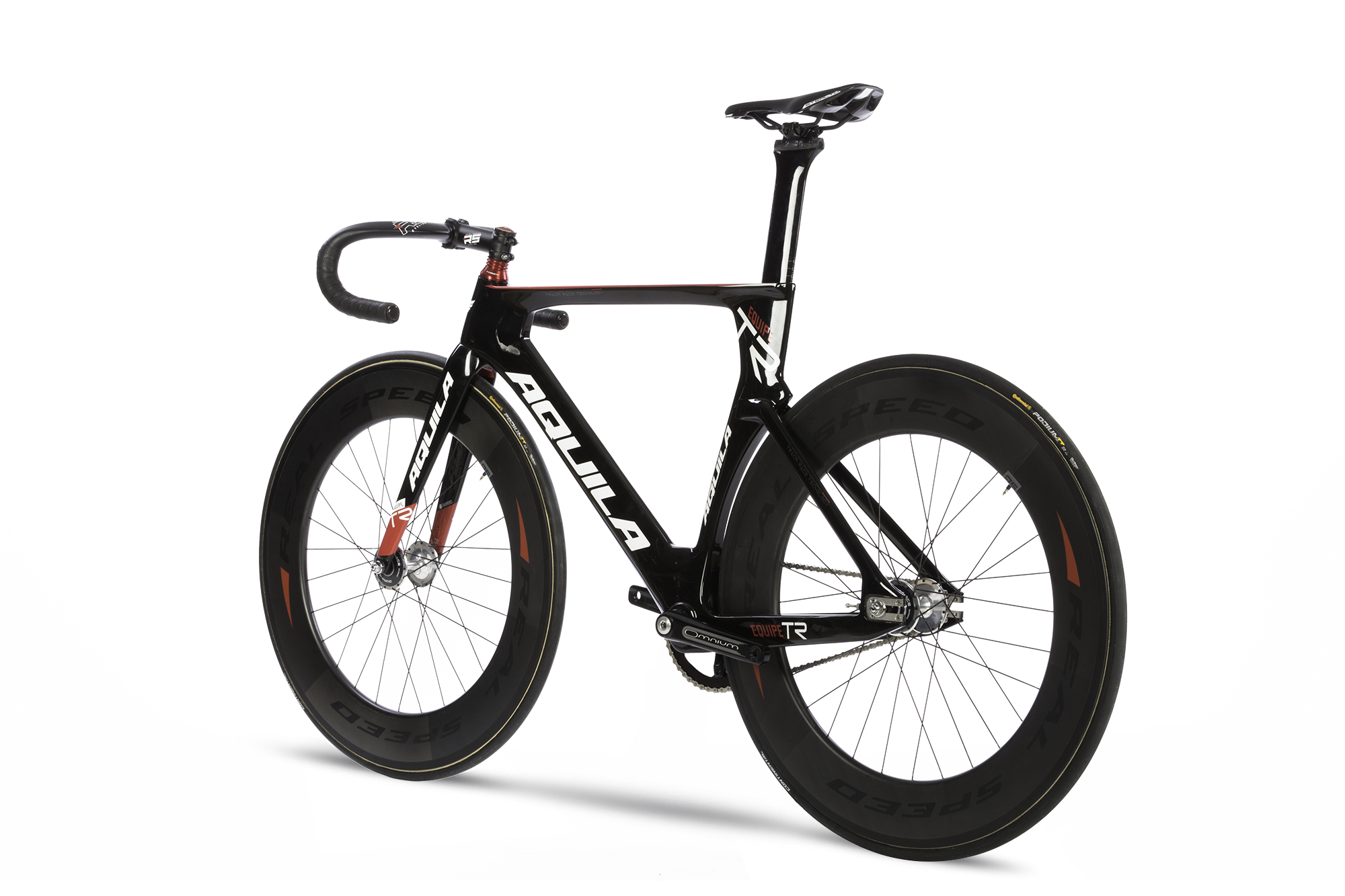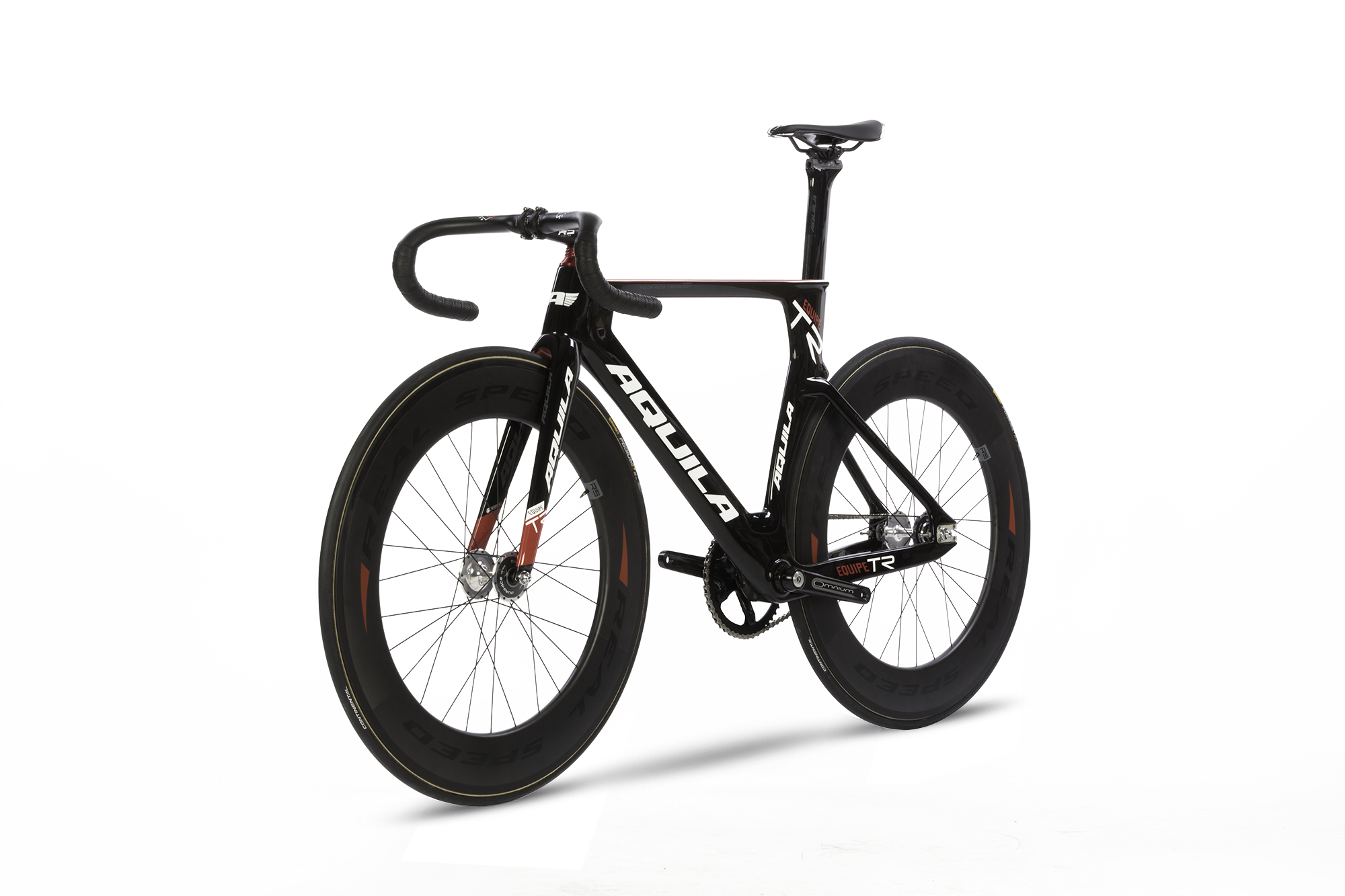 Frame – High Modulus Carbon Fibre (UCI Certified Track Geometry)
Fork- High Modulus Carbon Fibre (UCI Certified)
Headset – Token 1-1/8"-1-.1/4"
Wheelset – Real Speed TK86 Carbon Tubular
Tires – Continental Sprinter (28" x 22mm)
Shifters – N/A
Brakeset – N/A
Front Derailleur – N/A
Rear Derailleur – N/A
Bottom Bracket – Shimano BB-7701
Crank- Shimano FC-7701 (48T)
Chain – KMC Z-chain
Cog – Real Speed 15T
Handlebar – 3T Sphinx Carbon
Stem – Real Speed RS-7
Saddle – Fizik Arione
Seat post – High Modulus Carbon Aero
Sizes – 49cm, 52cm, 54cm, 56cm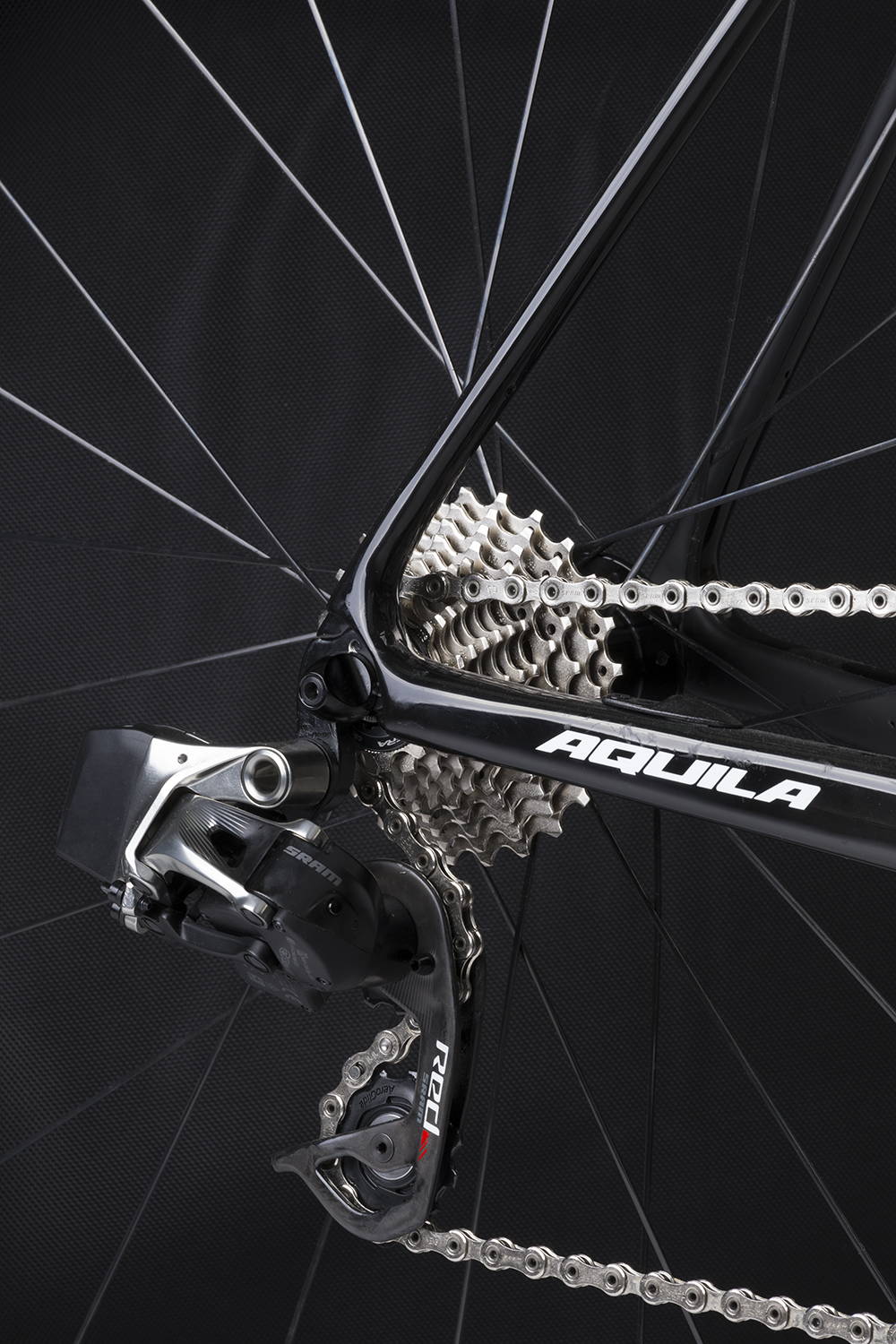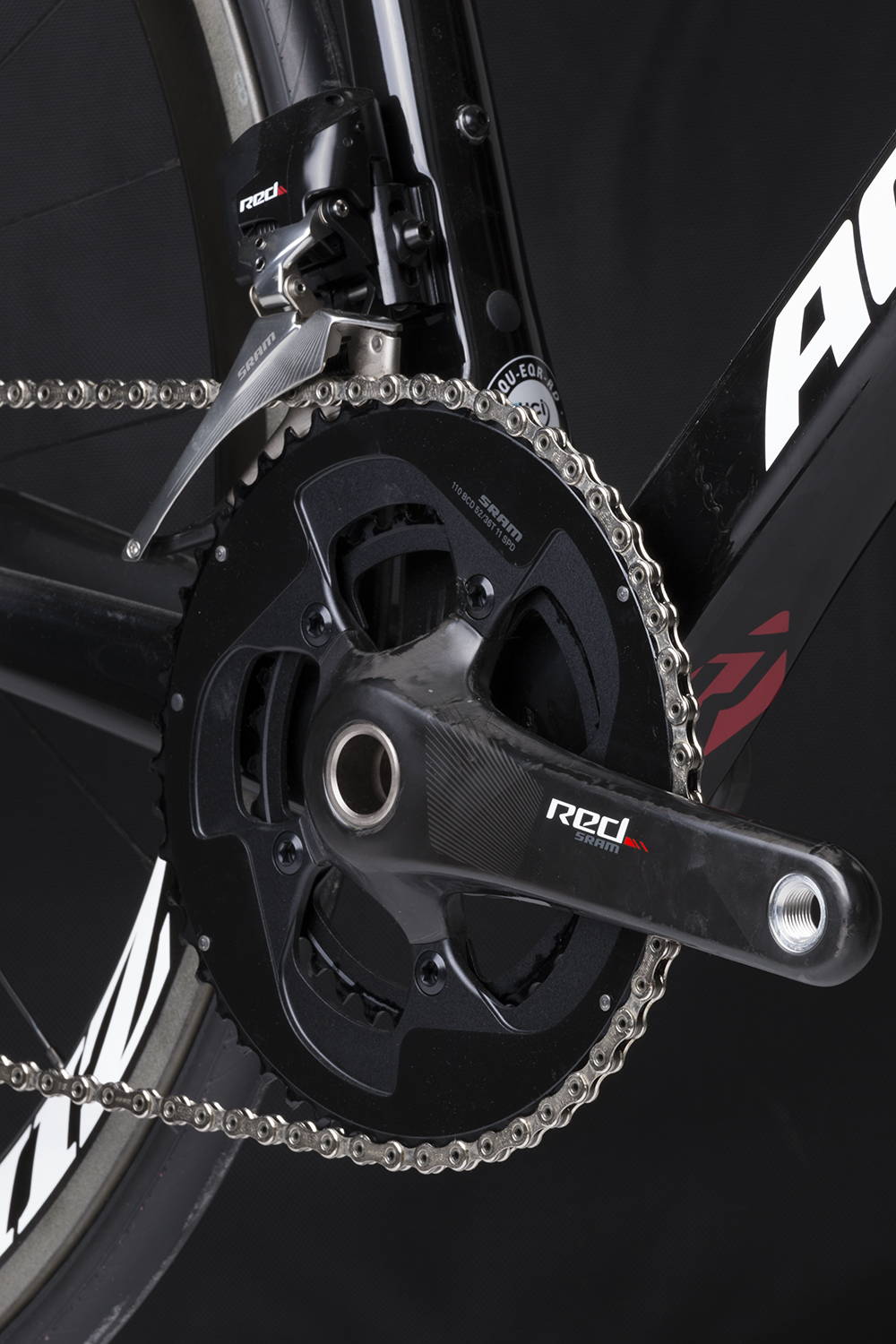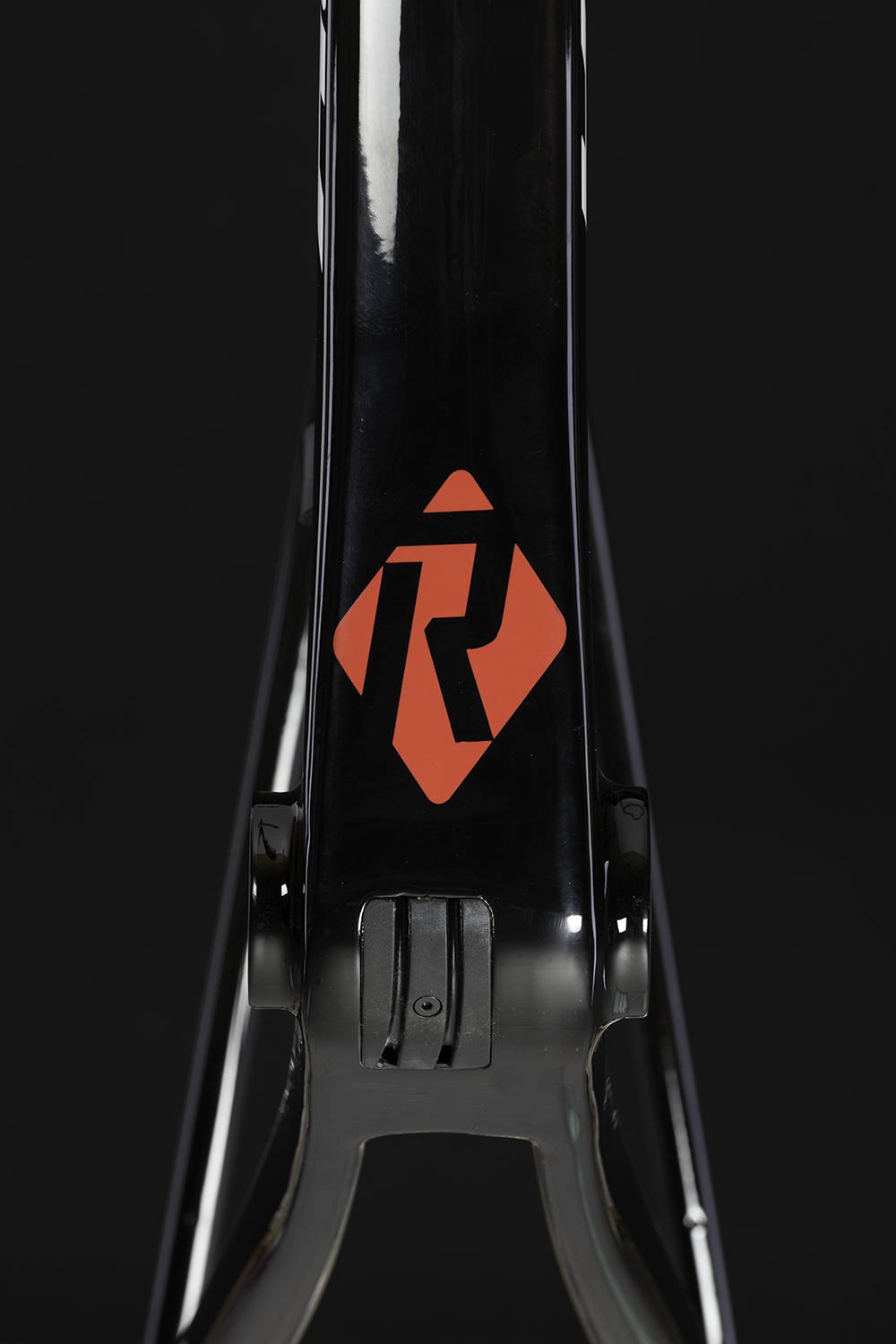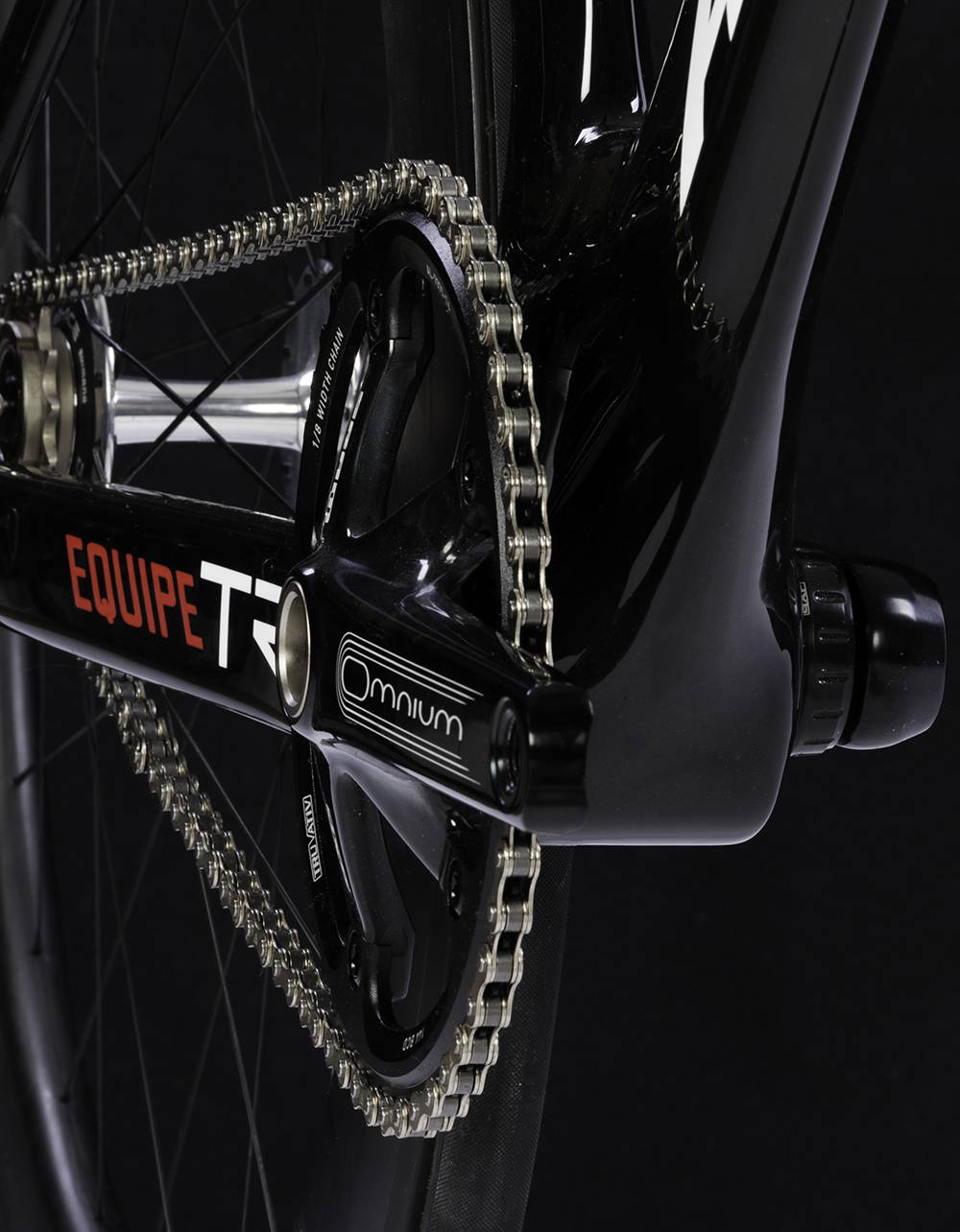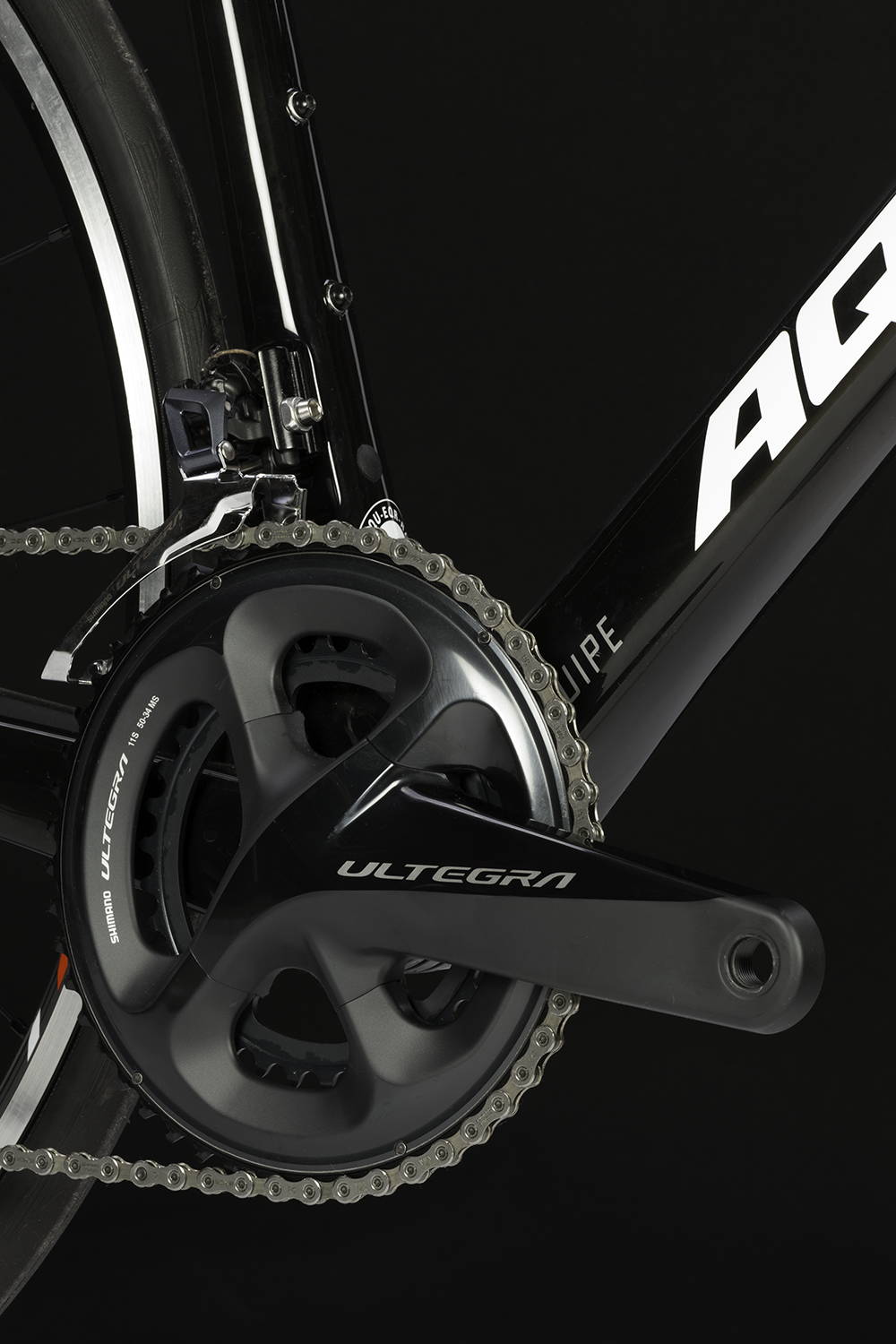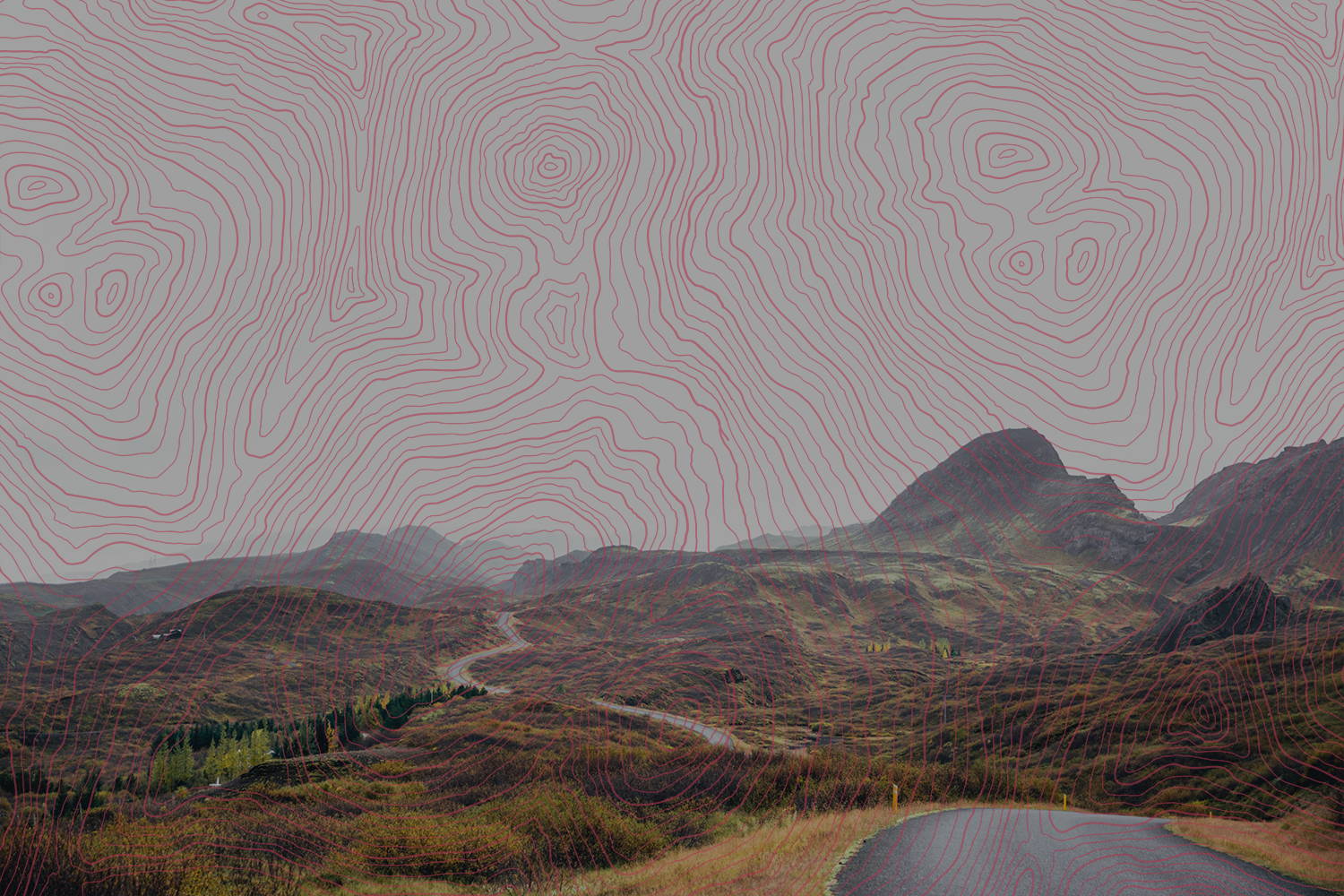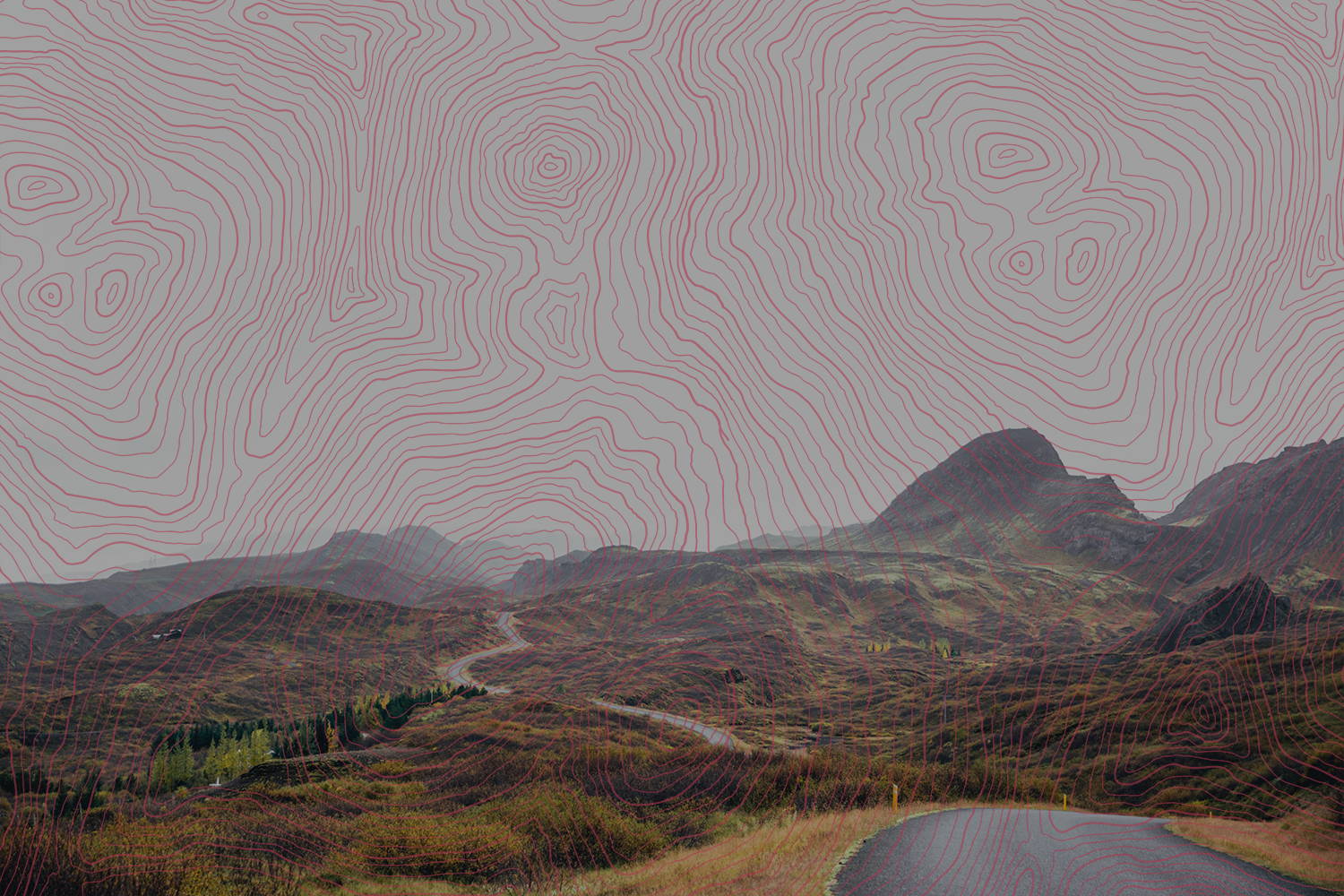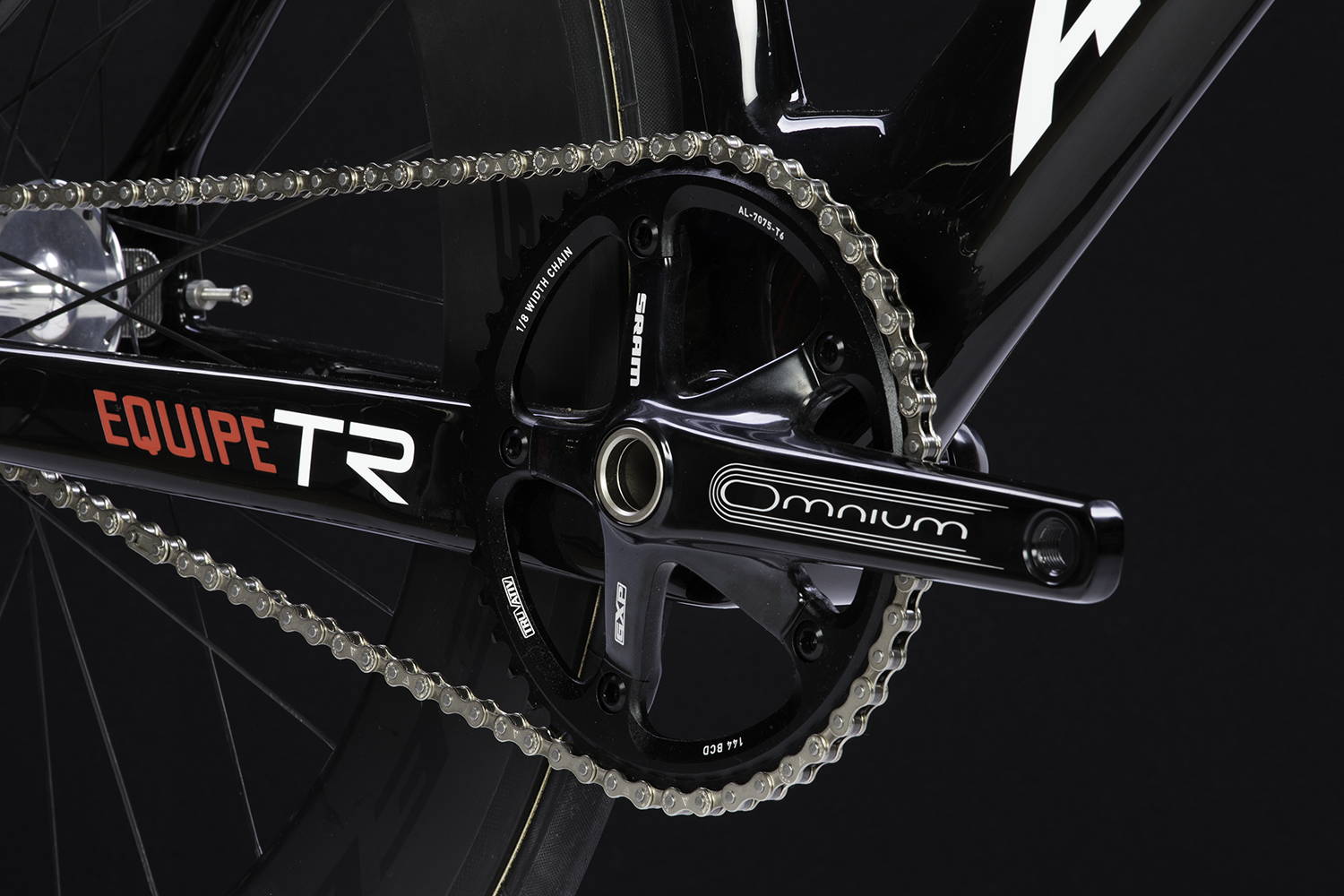 STRATEGIC LAYERING PROCESS
The Aquila Equipe TR utilizes the same SLP-technology, (Strategic Layup Process) found in our Equipe-r road model. SLP incorporates a Carbon nanotube reinforced epoxy resin with a strategic layup of T1000G and T800H Carbon Fiber. Incorporation of Carbon nanotubes offers improved strength, by allowing the exemption of additional material without penalizing the structural integrity of the tube sets. The cohesion between these grades of fibers and Nano technology improves performance and strength, compared to singular carbon grade layups, such as singular use of just T1000G or T800 alone. This offering the ability to determine where the frame requires the most stiffness for power transfer, T1000G is the world's highest tensile strength fiber. This fiber is traditionally used for aerospace or defense applications. T800H is a slightly more Intermediate modulus, but still a high tensile strength fiber, with excellent balanced composite properties. T800H is the ideal grade to promote lateral stiffness while retaining upmost structural integrity.
---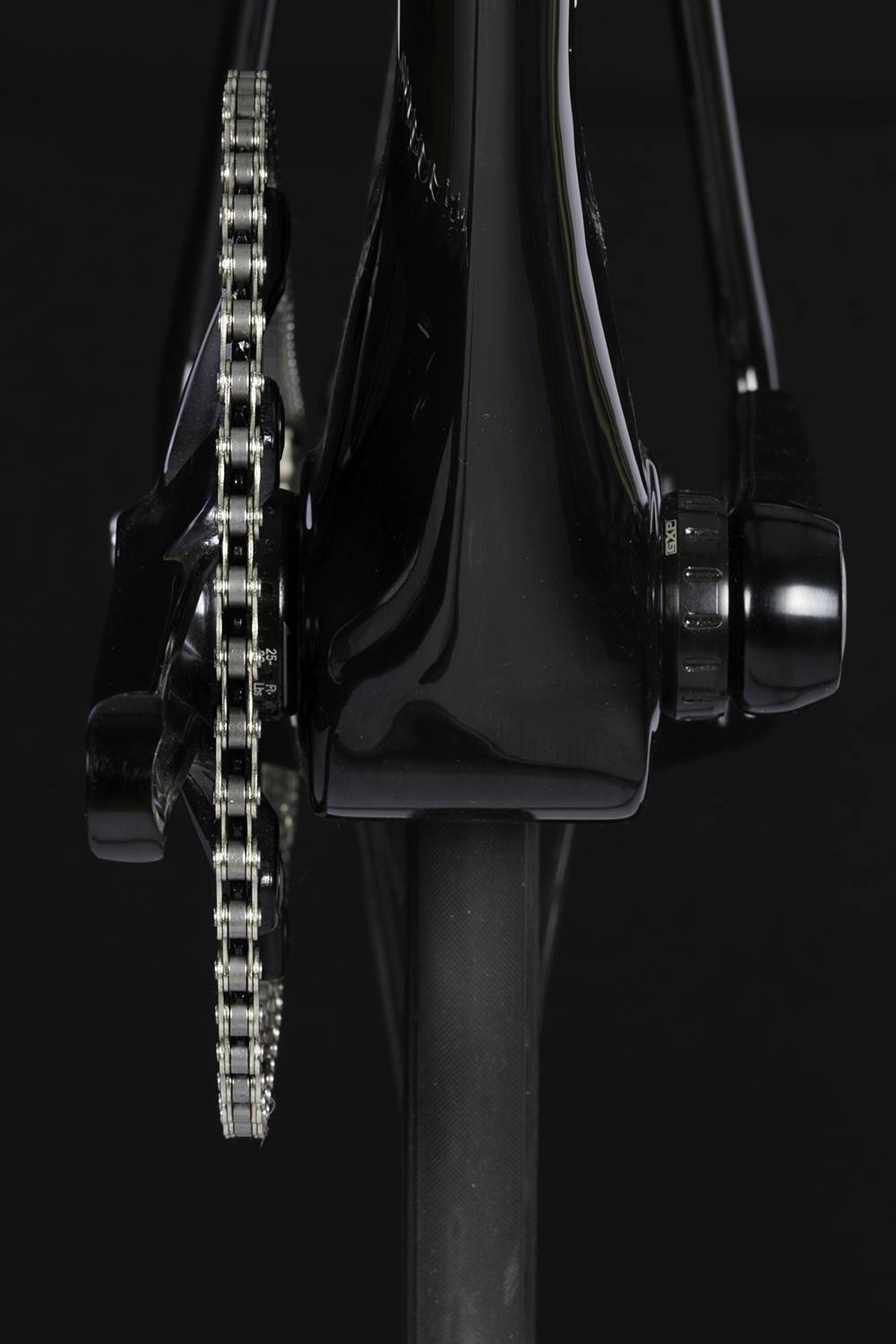 OVERSIZED BOTTOM BRACKET
Stiffness is the name of the game when it comes to performing on the track. The Equipe TR boasts a huge BB shell comprised entirely of T1000G carbon. Therefore maximizing torsional rigidity. Allowing the rider to put as much power through the cranks, and into the rear wheel.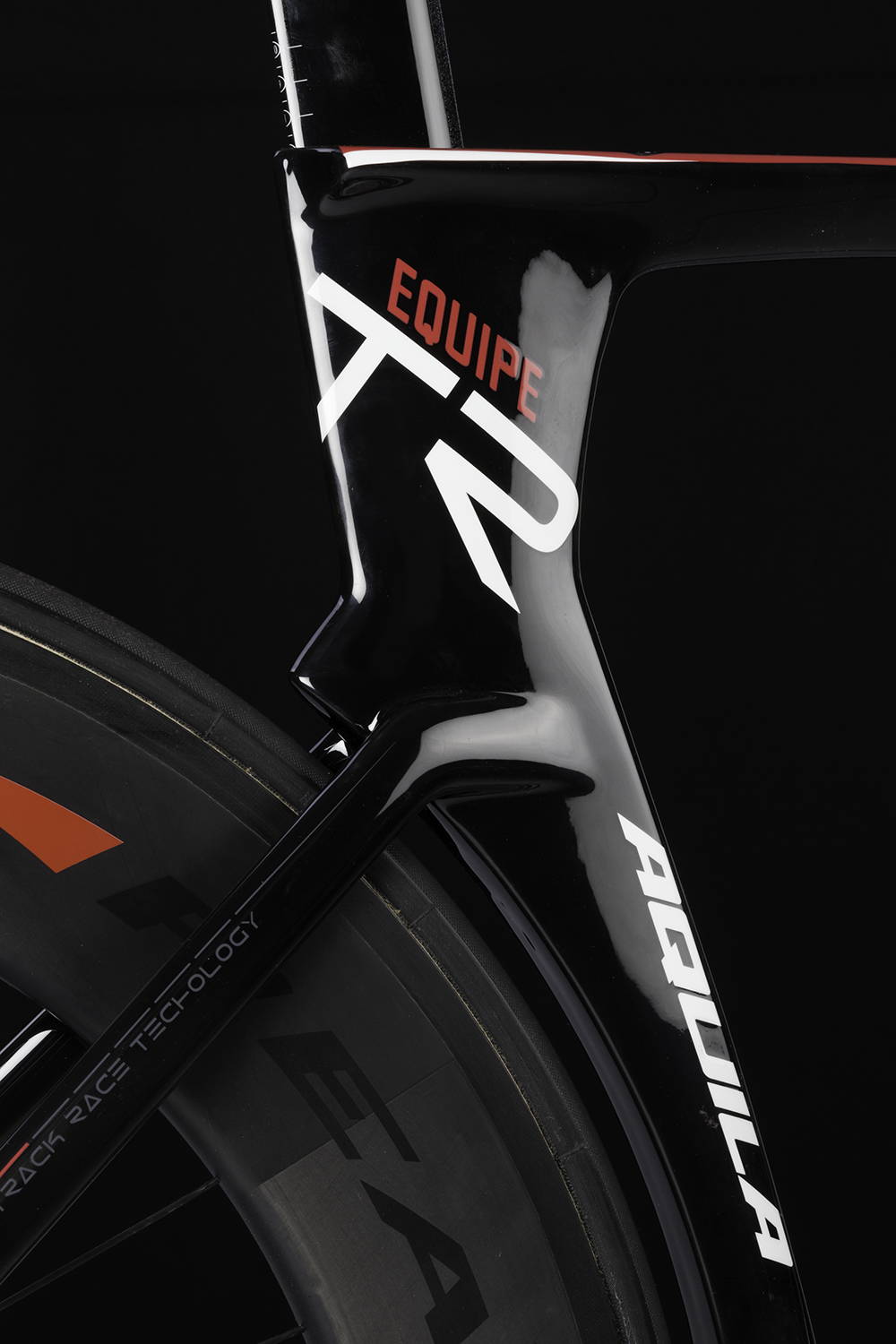 TRACK RACE TECHNOLOGY
Several iterations of the Equipe TR were developed prior to the final production model. During this evolution our Track Race Technology was developed. Extensive testing at intense levels of training and racing, along with Aerodynamic assessment lead to what you can ride today. These are the experiences that best describe what Track Race Technology is all about.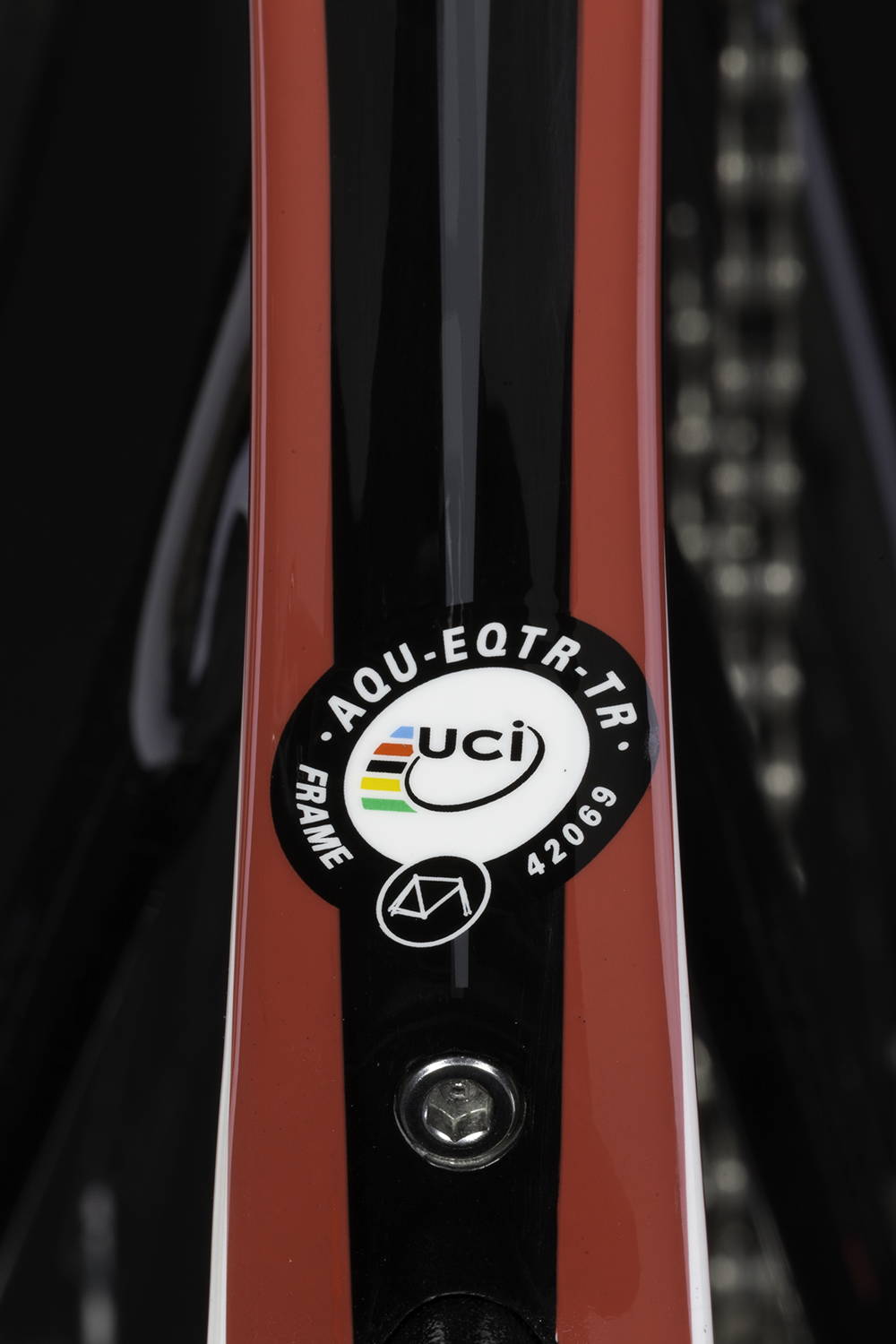 UCI APPROVED
The sport of track cycling is heavily governed by the UCI. For those looking to perform at the highest levels on the track, they will require a bike that is recognized and accepted by the UCI. The Equipe TR exceeds all the standards set in place from the UCI, and is approved for the highest levels of competition.